Featured Articles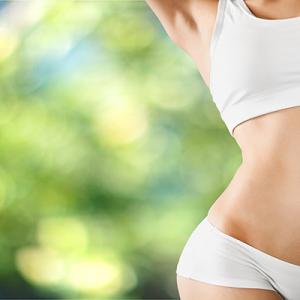 The race to fitness is on and a lot of people are getting into the band wagon. So...
A beautiful 9th century town in Spain lies completely empty nearly 60 years after it was abandoned by mistake.
Across Europe many enchanting old towns and villages have been left for ruin over the centuries, to be taken over by flora and fauna once the last person has left.
In most cases small settlements in rural areas are left behind due to a lack of jobs, becoming ghost towns as people head for the big cities.
The case of Granadilla is certainly different, and arguably much sadder than this.
The town is located in Extremadura in the centre-west of the country and was founded by Muslims in the 9th century.
During the Middle Ages Granadilla boomed and became the main town in an area which included 17 other towns and villages.
In 1950, more than a millennium after it was first founded, a thousand people lived in Granadilla, many of them farmers working the land outside its walls.
Just 14 years later, every single one of them had left.
The reason they all upped sticks was because of Fransisco Franco, the dictator of Spain at the time who decided to build the Gabriel y Galán reservoir, writes the Piggy Traveller.
Granadilla was declared a 'flood zone' and five years later government officials arrived in the town and told locals that it now belonged to the state - rendering those who lived their squatters.
While many left straight away, those who stayed were forced to rent the homes they used to own.
As the reservoir - which was the largest of a series designed to boost Spain's economy during a period of forced international isolation - filled up, roads to the town began to be cut off.
When the water level reached its highest point Granadilla became a peninsular, cut off aside from one route.
However, the town itself was never flooded, in no small part due to the fact that Granadilla is higher than the dam itself.
The town is filled with points of Medieval grandeur 
Original Article Link to read more
Article source: https://article-realm.com/article/Arts-and-Entertainment/26702-Inside-the-spectacular-Spanish-town-that-was-mistakenly-abandoned.html
Comments
No comments have been left here yet. Be the first who will do it.