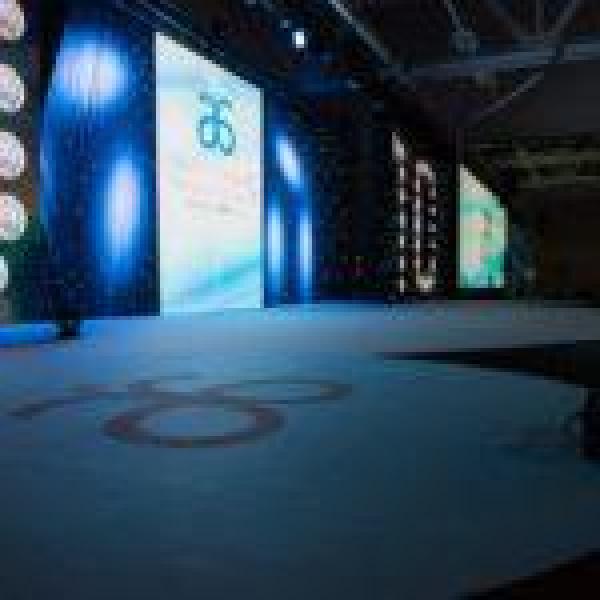 With so many big hotels in and around the Greater Toronto Area, it is hard to find that personalized touch you want for your event.
Our Sales Manager Kevin recently answered some common questions he receives about the topic of in house audio visual suppliers at big venues in the Greater Toronto Area.
In your opinion, what is most beneficial about receiving a quote from an outside audio visual provider?
 There are two primary benefits to receiving a quote from an outside audio visual supplier.
A) Cost:
Almost all hotels have audio visual suppliers they partner with. These hotels have a list of fees and penalties they have to discourage you from using an outside audio visual provider including:
Internet Chargers (If outside provider used)
Power Chargers (If outside provider used)
Outside Provider Penalty Fee (If outside provider used)
Rigging Chargers (If outside provider used)
Service Charges
Concierge Fees
B) Service.
Especially with some of the bigger hotels in the Greater Toronto Area, they could have multiple events running on the same day. The hotel's on-call technician cannot be two places at once, proving very difficult if two events are having technical issues and there is only one technician at the hotel.
As an outside provider our focus is your event, and your event only. This provides our client's with that extra peace of mind with their event.
2. What is the difference between preferred vendor and exclusive vendor?
A preferred supplier is when a venue has a company they recommend or prefer to use at their venue.
An exclusive supplier is when it is prohibited to use an outside provider at their particular venue.
 3. What are some of the ways that a venue tries to get you to use their in house provider?
You can see the charges listed in the cost section earlier.
Bigger hotels will use fees and penalties to ensure that their partner is the audio visual provider so the hotel can receive a commission on your event.
I make an effort to always educate my client's on these penalties and fee's, and offering to read their hotel contracts prior to signing.
4. Any closing remarks?
With a hotel's provider working directly for the hotel; we are the company that works directly for you, putting your needs first.
Article source: https://article-realm.com/article/Arts-and-Entertainment/3597-Getting-the-Most-Out-of-Your-AV-Experience.html
Comments
No comments have been left here yet. Be the first who will do it.