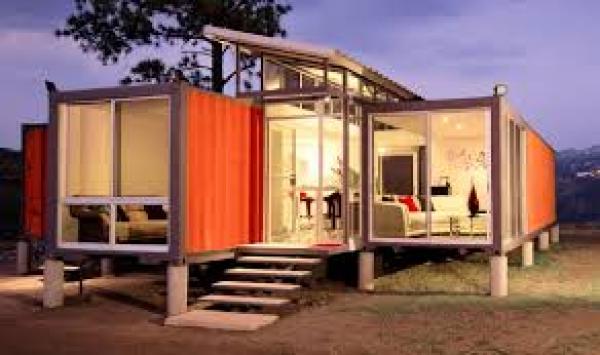 In the 20th century mankind made a great step forward in its technical and industrial evolution. Rapid quantitative and qualitative development of multiple industries has moved our lifestyle to an absolutely new level. But what is the price for that evolution? Unfortunately, today we face some of the price tags we failed to recognize in the past: devastated rainforests, ozone holes, global warming, and exhausted natural fuel resources.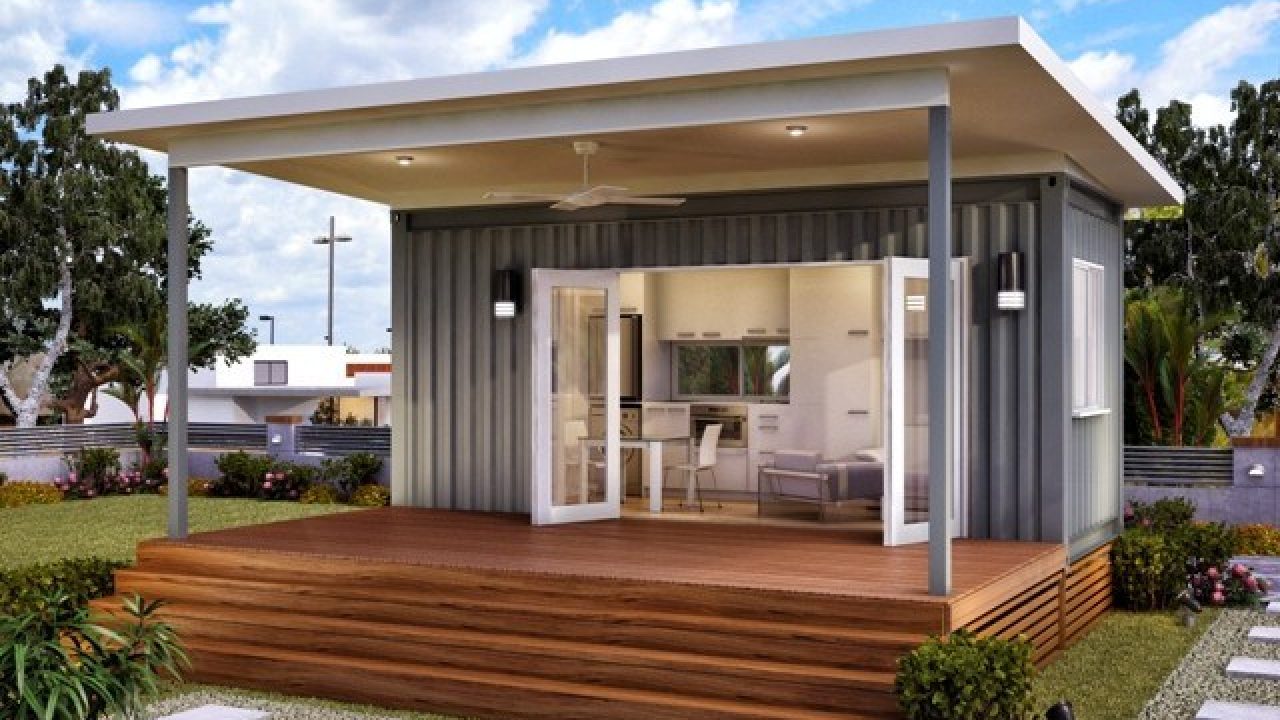 Today, it is time for us to take the next step forward, stop using nonrenewable natural resources, and start being responsible in our interaction with the environment around. People have already found many ways to become more eco-friendly and responsible. One of the ways is recycling or processing used materials into new products. For example, many books are now printed on the recycled paper, which allows saving millions of trees. Furthermore, breaking the stereotypes of traditional housing, more and more people make use of old shipping containers for building eco-friendly houses.
How do we help the environment when choosing a container home? Well, first of all, we save trees because building a house with shipping containers made of steel allows us to eliminate the use of many wood elements. Another point is energy saving during home construction, which is usually much quicker in comparison to traditional house building. On the other hand, when a shipping container is out of service, it is either stored indefinitely (wasting away and contaminating soil) or melted down resulting in high energy losses and atmosphere contamination. Building container homes, hotels, hospitals, and dormitories allows us to avoid those scenarios.
Furthermore, container home itself may become a symbol of personal commitment to green living. Such home will motivate its inhabitants and even neighbors to make other green choices, such as using alternative energy, recycling wastes, consuming water sparingly, etc.
We already have successful examples of container homes. Container City in London, Canadian Ecopods, and the biggest container city Keetwonen in Amsterdam are just the few examples to mention here. It means the start of global container housing movement has already been made and we need to further develop the idea, improving the technology, developing better insulation materials, and, of course, popularizing this type of alternative housing.of a particular alternative house should always be an individual decision to comply with all the requirements and expectations of a particular person or family.
WARNING: The earth cannot survive with the selfish and wasteful lifestyles we are living.
Article source: https://article-realm.com/article/Autos/Trucks-SUVS/7997-Shipping-Container-Homes-As-a-Personal-Commitment-to-an-Eco-Friendly-Lifestyle.html
Comments
No comments have been left here yet. Be the first who will do it.