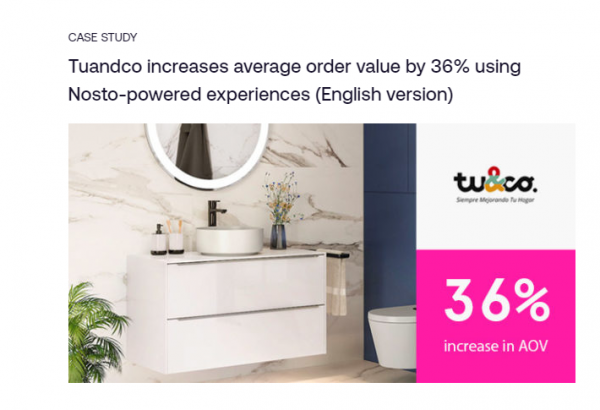 Social messaging has surged in popularity in recent years. Since as far back as 2016, the number of people using the top social messaging apps like WhatsApp, Facebook Messenger has consistently surpassed people using the top social networks (Facebook, Instagram, and Twitter).
In fact, according to our Digital 2021 Report, there are now:
2 billion users on WhatsApp
1.3 billion users on Facebook Messenger
1.2 billion users on WeChat/Weixin
The social messaging phenomenon has completely transformed the way people interact with brands—and ever since the pandemic pushed people toward digital channels for all their social and business interactions, the messaging trend has only accelerated.
More than 60% of all customer service engagements will be delivered via digital and self-serve channels (like social messaging, chat apps, and live chat) by 2023, according to Gartner.
Many brands have embraced social messaging and integrated it into social media and customer care strategies to meet a host of customer engagement and service needs; others are just starting their journey.
If your brand is the latter group, there are five main benefits of social messaging that will help encourage you and your internal stakeholders to take the leap.
1. See the world through your customer's eyes
More than two-thirds of companies now compete primarily based on customer experience—up from 36% in 2010—according to Gartner.
One easy way to create great customer experiences is to connect with customers on the platforms they're already familiar with: Social media, social messaging apps, and other digital channels. No one has time for phone calls, automated greetings, and dreaded hold music in the 2020s.
Convenient and conversational, social messaging facilitates a direct, personal engagement between you and your customers. Customers can engage with your brand and seek customer service to resolve problems in their own time, on a familiar channel.
Messaging puts customers back in control, where they should be.
Leading insurance company AXA learned first-hand the power of taking a customer-first approach. Based on feedback from its customers, AXA integrated WhatsApp into its customer service engagement strategy to deliver faster, more personalized service.
They now offer customers the option of communicating via WhatsApp if they're involved in a car accident or need roadside assistance. Using WhatsApp for customer service has boosted their customer satisfaction score to 4.5 out of 5.
2. Create 'wow' moments that boost customer loyalty and retention
Is your brand always seeking new ways to gain customer loyalty and retain customers? Catching the attention of customers long enough to make an impression can be a challenge in itself.
Instead of grand gestures, your brand could create small "wow" moments that have a big impact. Delivering personal service on the channel of their choice is one of the most effective ways to surprise customers and turn them into fans for life.
Nearly 80% of consumers say speed, convenience, knowledgeable help, and friendly service are the most important elements of a positive customer experience, according to PWC.
With Sparkcentral by Hootsuite, you can easily customize proactive messaging, automation flows, and bots to create memorable customer experiences that build lasting, meaningful connections.
Proactive messaging was the key to success for European eyewear brand Odette Lunettes.
They shared status and delivery updates with customers through WhatsApp, using an automated messaging flow to send customers the answers they wanted most—without them even having to ask. This seamless customer experience resulted in a major decline in support tickets throughout their ordering process.
3. Get personal, even at scale
One of the best opportunities that social media provides is to reach precise audiences with personalized messaging. Likewise, social messaging enables brands to integrate customer data into their messaging platform to get personal with customers—even at scale.
Integrate your social media and messaging data with your customer relationship management (CRM) platform using Sparkcentral by Hootsuite to ensure a seamless experience for your customers and your customer-facing employees.
To deliver personalization at scale, you can customize messaging bots and introduce some automation to your customer engagement and customer service workflows to handle repetitive questions.
Article source: https://article-realm.com/article/Business/12789-5-Reasons-Why-Messaging-Should-Be-Part-of-Your-Social-Media-Strategy.html
Comments
No comments have been left here yet. Be the first who will do it.