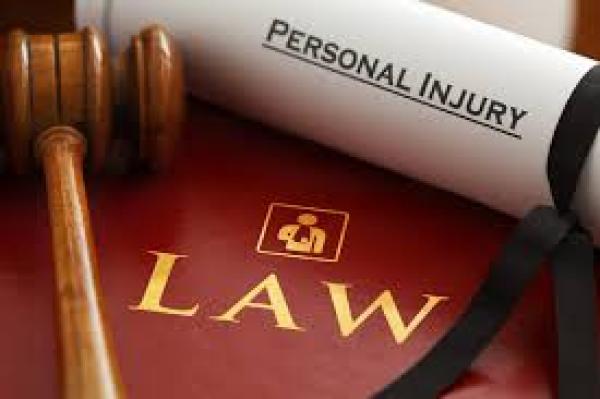 Many people get into accidents or sustain injuries at work. Oftentimes, the injury or illness is minor, so it can be healed by self-care or the usage of a first aid box. On the other hand, some injuries are fatal, so they require medical attention and time off work for recovery. In most cases, the employer's worker's compensation insurance policy pays for the damages incurred, mainly consisting of medical bills and lost wages due to missed work. However, not all injuries are compensable by the company's insurance, even if they occurred at the workplace and/or during working hours. You cannot file a claim unless the injury meets certain conditions, such as:
The injury occurred while conducting a task of your job
You were injured during an activity that benefits your employer and it was a requirement of your job
You were injured in a work-related accident
If an injury is not serious enough to miss work or see a doctor, there are no grounds for claiming compensation. The circumstances surrounding the work-related accident or injury matter; also, worker's compensation laws vary from state to state. Consult Personal Injury Attorney in Dallas, TX, to determine if you are eligible for receiving worker's compensation in Texas.
The following types of injuries are not your employer's responsibility, thus it is unlikely to obtain reimbursement from the company's insurer:
1.Injuries during Commute
Getting into an accident while you travel from home to work or from work to home has no correlation with your job. Whether you were injured in a car, on a bus/train, on your bike, or while commuting by foot, you cannot hold your employer responsible. If the accident was another driver's fault, you should claim compensation from their auto insurer. Your personal auto insurance may also reimburse the damages, depending on the coverage of your policy.
2.Injuries during Recreation
Many corporations offer recreational activities to their employees for their wellbeing. These activities are leisurely and optional, so you cannot associate them with your job. If you sustain a serious injury during recreation, you cannot claim compensation unless you employer forced you to participate. Similarly, if you leave the work premises during lunch break and get involved in an accident, your employer will not be liable to compensate for your injuries.
3.Injuries from Personal squabbles
The workplace environment can be highly competitive, which often gives rise to personal conflicts. If you get into a fight with a co-worker on the work premises during duty hours, the resulting injuries are your own fault. Your personal squabbles do not benefit the employer; in fact, you are harming the company by causing inappropriate commotion while on the clock.
4.Offsite injuries not related to Work
Many employees, such as construction workers and marketing agents, are required to work offsite all the time. If they get injured while doing their work, they are entitled to worker's compensation benefits. On the contrary, it is not common of staff to run personal errands or engage in private recreation during their shift while they are offsite. If your injuries were not directly related to your job, you are ineligible to file a claim.
5.Injuries caused by Intoxication
Coming to work under the influence of alcohol or a controlled substance is extremely unprofessional. You become increasingly prone to accidents when your mind is clouded and your physical coordination is disrupted. Therefore, you cannot blame the employer for your injuries and you are likely to get fired because of your reckless behavior. 
Article source: https://article-realm.com/article/Business/18509-5-kinds-of-Injuries-that-do-not-qualify-for-a-Worker-s-Compensation-Claim.html
Comments
No comments have been left here yet. Be the first who will do it.