Featured Articles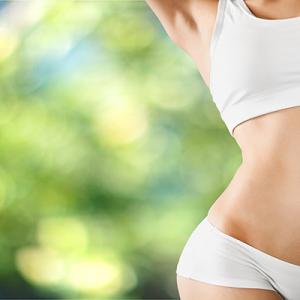 The race to fitness is on and a lot of people are getting into the band wagon. So...
 

Other than facility entrances, restrooms have more traffic than most other areas in the building. So, it is essential to use the right professional cleaning products and procedures to get it clean always. More importantly, you should have bathroom cleaning checklists. The bathroom cleaning checklists are handy tools used by commercial cleaning professionals to help maintain the cleanliness and orderliness of bathrooms within the workplace. 

By following the bathroom cleaning checklists our cleaners regularly : 

- Keep track of cleaning processes and procedures 

- Promote overall customer health and hygiene 

It's paramount importance that your office toilets are pristine to stop the spread of any infection or dieses. 

Here's a basic rundown of the types of duties you'll want to make sure are covered on a routine basis. 

On Monthly Basis 

- Need to clean baseboards, trim and tops of doors 

- Deep clean tiles to remove build up for dirt and debris in tiles and grout 

- Wipe down walls to remove dust build up 

On a weekly basis 

- Clean and sanitise door handles and light switches 

- Clean and sanitise cubicle locks 

- Clean laminated toilet partitions 

On a Daily Basis 

- Clean and disinfect toilet bowls and urinals, toilet buttons and seats 

- Clean and disinfect hand wash basins 

- Wipe down mirrors 

- Clean and disinfect benchtops 

- Clean and disinfect showers 

- Empty waste receptacles and sanitary bins 

- Sweep and mop floors 

- Restock bathroom consumables (hand soap, paper towels, toilet paper and waste bin liners) 

Follow our bathroom cleaning checklist to make sure your company bathrooms are being cleaned thoroughly! 

Final Recap 

The person charged with cleaning the restroom from a reputable cleaning company will use a checklist to ensure that no task is left undone. So, contact the right cleaning company for effective cleaning services and make a wise move. 

The author of this article is working at a leading commercial cleaning company in Sydney. In this article, he shared the commercial restroom cleaning checklist. To learn more, visit https://masterwize.com.au.
Article source: https://article-realm.com/article/Business/3211-Your-Commercial-Restroom-Cleaning-Checklist.html
Comments
No comments have been left here yet. Be the first who will do it.