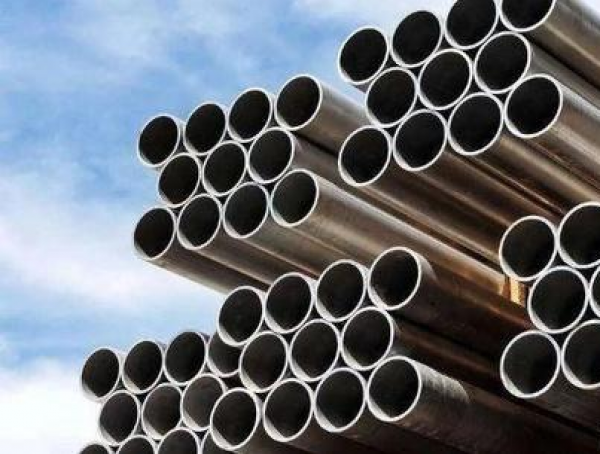 16Mn seamless steel pipe is now a relatively important type of steel. It is precisely because of its great effect and used in key areas, so the demand for it is still relatively large. At the time of purchase, there is still a concern about the service life of 16Mn seamless steel pipes, so how can we extend the service life of 16Mn seamless steel pipes?
The common method is:
The first method is to remove rust from steel pipes. When removing rust from steel pipes, steel wire brushes are mainly used to polish its surface. This method can effectively remove loose or raised rust on the surface of steel pipes.
The second method is to clean the surface of the steel pipe. When cleaning the steel pipe, the surface should be cleaned with solvent or emulsion to achieve the effect of degreasing and dust removal. This method is only suitable for removing grease on the surface of the steel pipe. And dust can not remove rust and oxide scale, so this method can only be used as an auxiliary means in anti-corrosion production.
The third method is to pickling steel pipes. When pickling steel pipes, both chemical and electrolytic methods are used. These two methods can remove the oxide scale of steel pipes. The reason why it is divided into two methods is that chemical cleaning can only clean the surface very thoroughly, and it is difficult to achieve the desired results in some small slits.
Tips:
ASTM A53 pipe (also referred to as ASME SA53 pipe) is intended for mechanical and pressure applications and is also acceptable for ordinary uses in steam, water, gas and air lines. It is suitable for welding and for forming operations involving coiling, bending, and flanging, subject to certain qualifications.
For more information, please visit: https://www.nan-steel.com/news/astm-a53.html
Article source: https://article-realm.com/article/Business/8661-What-is-the-way-to-extend-the-service-life-of-16Mn-seamless-steel-pipe.html
Comments
No comments have been left here yet. Be the first who will do it.