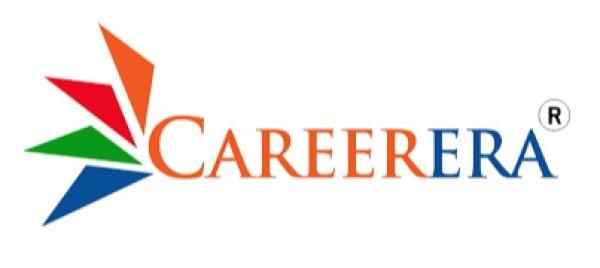 Job search in this day and age has become highly competitive. With the increasing technological innovations and the equivalent spike in demand for expert professionals who can work on these innovations, the route to finding the most suitable job may be a little crafty. Getting a data science job may seem complicated, yet with proper guidance, aspirants can easily pursue their dream job.
Data science is a wide field with many different applications and responsibilities. When applying for a data science job, it's crucial to do your homework about the position and the industry you'll be working in. There are many advantages to data science and reasons why you should employ it in your company. It's also crucial to think about what employers want in a data scientist. These can have a big impact on what you do every day and how satisfied — and successful — you are in your job.
Essential steps to getting a data science job
Below are the essential steps to follow to get a data science job. The foremost thing to do is, to begin from an entry-level position. Hence, to enter this and to advance further into higher data science positions, going through the following steps would make your path smoother and a sure-shot routine to getting a data science job.
Construct a robust Data Science Foundation
Before you even consider applying for data science jobs, be sure you possess all of the data science abilities that hiring managers seek. A data scientist, of course, must be knowledgeable with important arithmetic, statistics, and probability principles, as well as know Python, SQL, or R, have experience with one or more data visualization tools and have additional soft skills such as business acumen, communication skills, and storytelling skills. 
 
There are numerous internet tools available to assist you in developing these abilities. Once you have a firm grasp on the fundamental data science abilities, you may hone them through on-the-job training, such as a data science internship, which provides a once-in-a-lifetime opportunity to deal with real data.
 
Obtain relevant practical experience
It's not easy to get an entry-level data science job. It may seem tough to find your first entry-level data science job when you're just getting started in the data science field. An experienced data scientist is a higher preference for every employer. 
How can you gain that relevant experience if no one wants to recruit someone who has never worked in the data science field before? Nothing is more crucial than getting some practical experience. Gaining real-world experience working for a data science organization could be tricky. If you are wondering how to get a data science course, many institutes cater to training professionals and beginners alike. The following tips will make your methods more effective:
Working on data science projects 
Participating in Open source projects
Partaking in coding and Hackathon challenges
Create a portfolio exhibiting your skills
Because entry-level data science applicants are unlikely to have any prior work experience, evidence of successful implementation of data science abilities is required to land a data science position. The portfolio provides public proof of your data science talents and a great approach to show off your experience, even if you have no real-world experience. This shows recruiters your enthusiasm for data science and is your ticket to your first data science job.
How to get a data science course
There are no limits on how to get a data science course. Numerous platforms like data science courses online make it easier to get training for the industrial skills required for the field. Find the institution that fulfills all the requirements and begin your data science career. 
Article source: https://article-realm.com/article/Business/Careers/22767-How-to-Get-a-Data-Science-Job.html
Comments
No comments have been left here yet. Be the first who will do it.