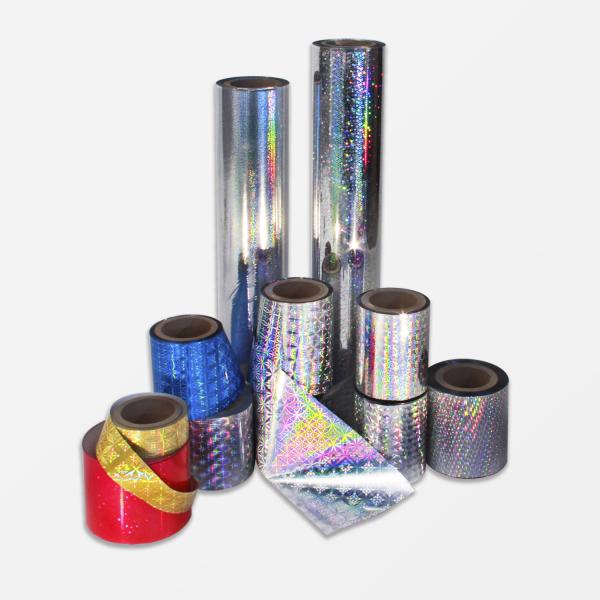 Stamp printing is a means of catching customer attention and has been around since the 19th century. It gives your brand, shop, or product a distinct edge in standing out amongst a sea of competition.
The use of metallic foils is an impressive method to amplify the aesthetics of any product, banner, or brand name. Up until recently, hot stamping was the best known metallic stamping method in use, but recently cold foil is rapidly gaining more priority given its benefits.
What is foil stamping?
The process of foil stamping involves applying metallic stamps over a foil on materials like hard paper, cards, and plastics while applying heat or pressure.
You have the liberty to apply a wide range of textures like matte, metallic, holographic, or glossy. This method of printing is most viable for use over dark surfaces as there is no ink involved that may jeopardize the integrity of the medium.
How does Cold Foil Stamping work?
Cold foil stamping is a more scientific approach and entails fewer chemical changes in the end result. It involves a Flexographic printing press and a film, paper, or shrink sleeve coated with a UV curable adhesive. This foil or paper placed over the product is then pushed through the printing press roller after which it is exposed to UV light. At the end of the process, the foil is removed from the product leaving an adhesive-free print.
Difference between Cold and Hot foil stamping?
There are three key ways to differentiate between cold foil and hot foil printing;
Method of application: Coldfoilis hard pressed over the material and then UV rays are applied. In the case of hot foil, a metal stamp is heated and then applied over the foil or paper.
Materials used: Cold foil is only applied over smooth flat surfaces while hot foil can also be applied on the non-uniform surface material.
Overall appearance: Although there are only minor differences in appearance they can still be distinct to the human eye. Cold foil is laid out flat over the surface while hot foil stamps are slightly raised. Both have a shiny metallic finishing. Both processes offer a wide range of colors.
Since cold foil stamping involves inline printing it enables you to position it however you want with lithographic precision. The actual benefit of using cold stamping foil is that process saves you 90% more time as compared to hot foil stamping. Also, since there is no heat involved it causes no change in the base material. It is quite an eco-friendly process which is an added benefit as well. Find out more about cold stamping foil and its applications at Nanographix.com.
Article source: https://article-realm.com/article/Business/Customer-Service/17450-Should-your-company-use-cold-stamping-foil.html
Comments
No comments have been left here yet. Be the first who will do it.