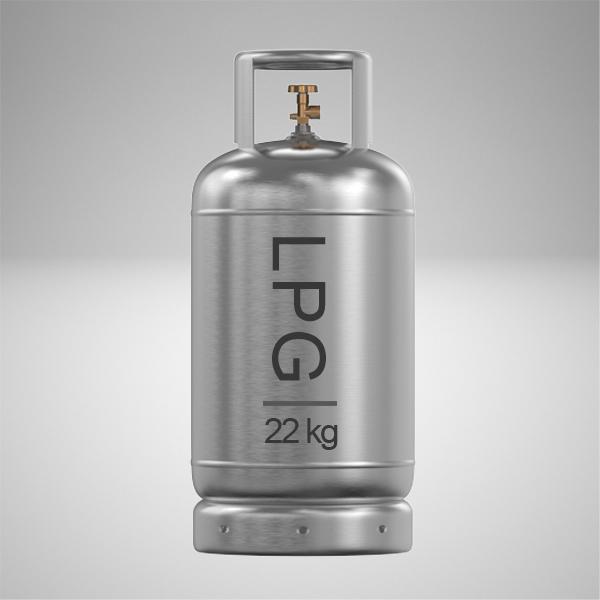 Most of the families use LPG gas for cooking because LPG made the cooking easy as well as quick. But using too much gas for cooking will result in paying the high amount as a utility bill. By taking essential steps you can conventionally reduce the amount of gas being used while cooking. The first thing you have to do is choose the flat-bottomed vessels for cooking. So that you can avoid the wastage of LPG Gas.
Reduce Gas if not necessary
Most of the people have the habit of cooking in high flames. This is one of the bad habits and this also increases the consumption of LPG gas while cooking. Using the right amount of gas helps to reduce gas waste and you can use a gas cylinder for more days. While cooking you can use different flames such as "low Medium and HIgh".
Cover the pots while cooking
Cooking in an open vessel will take more time compared to closed vessels. Open Vessel cooking not only consume more LPG Gas but also increases the temperature of the area where you cook. Covered cooking is good for health and you can also avoid food being dried.
Check for leaks
Pay attention to potential leaks in tubes and regulators. There are numerous methods available to identify the gas leaks some of them are smelling the gas or you can use equipment like an LPG gas leak detector. It is recommended to fix gas leaks as soon as possible or it may cause hazardous situations.  
Collect Your ingredients ready for cooking
Before start cooking makes sure you have all the ingredients available. Some people do search for the ingredient after started their cooking. This is one of the bad practices that need to be avoided. Don't overcook the food if it is already cooked enough. Buying efficient cookware is one of the best ways to reduce LPG gas wastage. You can choose the best gas company to avail the best offers.
Article source: https://article-realm.com/article/Business/Sales/2609-How-to-Save-LPG-gas-While-cooking.html
Comments
No comments have been left here yet. Be the first who will do it.