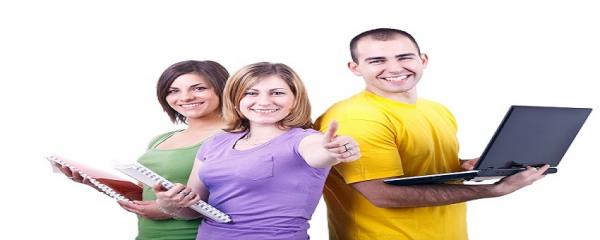 Over the last few years, the number of properties in New York with a lien attached to it has increased, and more people showing their interest in buying liens certificates. The New York City Tax Liens rules are strong and you possibly need the help of a good lien lawyer to understand it better.
Most of you might don't have much information about the lien and might be wondering what exactly it is? To make you clear tax lien is a term given to the property or premises on which required taxes were not paid by the property owner. Lien is imposed on the property by the respective tax authority of the area or county. Under property that is attached to the lien neither could be sold nor could be purchased.
What is a lien certificate?
When the lien is issued on any property the respective tax authority of area issues a lien certificate on the property. A lien certificate contains the amount of the valuation of the property along with the taxes and penalties overdue on it. Investors were called for the auction of the lien property. The NYC Tax Lien Auction is the process in which Investors who bid the highest amount on the property shall be granted property rights. Without buying a tax lien certificate you cannot bid on any property. Tax lien certificate could be bought only for few dollars for small properties but you possibly need to pay higher prices for big properties or prime properties.
Is tax lien could be released?
Another big question among the property owners is that is tax lien could be released from the property? If this is also your question then the answer is yes. Tax lien could be released from the property fulfilling norms and conditions lived by the federal tax authority.
Here are some of the outlines of the conditions required to release lien on the property
Tax lien will be released as soon as the property owner makes the full payment of overdue taxes along with a penalty.
Tax lien could be released by the authority based on the compromise and offers provided by the authority to the property owner.
If the owner of the property wants to sell the property and the new property owner is ready to pay all the taxes and fines, in that condition tax lien could be released.
Ten years after the assessment of tax, the tax lien will be released automatically.
If federal tax authority make any changes in their rules and regulations then in some conditions lien on the property could be released.
If property owner files for the bankruptcy then he may be lived on the taxes and other penalties imposed on home after the discussion by the respective authorities. 
Article source: https://article-realm.com/article/Business/Small-Business/6881-Regulations-regarding-NYC-Tax-Lien-Auctions.html
Comments
No comments have been left here yet. Be the first who will do it.