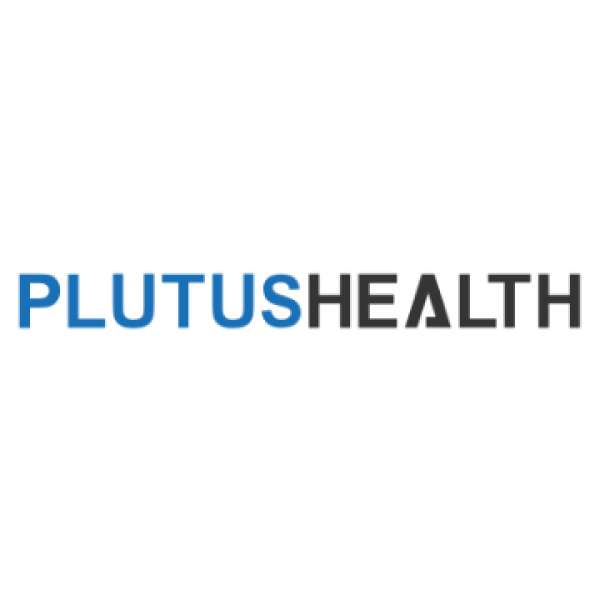 Applied Behavior Analysis or ABA therapy billing is notoriously complicated and onerous, taking valuable time and resources from your practice. Most medical billing companies don't have the the required expertise that the system requires. Hence, you need to outsource your ABA therapy billing tasks to specialists that can help you maximize your revenue while decreasing your administrative burdens.
Nine-series codes may have been adopted in January 2020 and limited the number of Codes to track. However, billing remains a challenge due to POS and Modifier variations related to Plans, State, and Provider credentials. Moreover, Telehealth guidelines also went through an update due to the COVID-19 pandemic. Each state has its Early Intervention Programs or Medicaid billing protocols or portals, too!
By hiring an ABA therapy billing services provider, you can avoid errors that affect your revenue collection and negatively impact your practice's reputation. The best ABA billing service providers can customize a solution that will help you give the best care to your patients while growing your practice.
End-to-end RCM solutions for ABA providers and centers
ABA therapy billing services providers offer a dedicated team of billing, eligibility, AR/Denials, and payments experts. They can help decrease your rate of rejections and denials, enhance your falling cash flow, and boost your eligibility and pre-authorization processes. They also help to minimize coding errors using correct times and modifiers.
Service providers offer a wide range of services, such as payer contract management, insurance eligibility, prior authorizations, medical billing, and medical coding. They can also handle clean claims, charge entry, denial and AR management, AR clean-up, automated patient statements, and payment posting.
What to expect from service providers?
Experienced and reputable companies that offer revenue cycle management and medical billing solutions understand the latest ABA therapy billing changes. Their team is up-to-date with the eight Category I codes and the two updated Category III codes.
When rejections or denials occur, they will implement a rigorous Denials Management strategy for every client. They will also look into why the claim was denied and then work immediately to rectify the problem and prevent the denial from reoccurring down the line.
Medicaid ABA billing is among their expertise and they have extensive experience in submitting ABA-specific claims. Providers of ABA therapy billing services already know the intricacies of billing mandated services and the key to maximize reimbursement.
About the Author:
Thomas John leads a global team of 500 employees in 3 locations as the President & CEO of Plutus Health providing, RPA powered revenue cycle management services to healthcare organizations across 22 states. Plutus Health Inc. is a 15-year-old full-cycle RCM firm specializing in medical coding & billing, denial management, credentialing, prior authorizations, AR follow-up for both medical and behavioral health specialties. As the industry experts in revenue cycle management solutions, they've created a unique process that combines machine learning and robotic process automation to address the clients' most frustrating problems.
Article source: https://article-realm.com/article/Computers-and-Technology/16678-What-Can-You-Expect-from-ABA-Therapy-Billing-Services.html
Comments
No comments have been left here yet. Be the first who will do it.