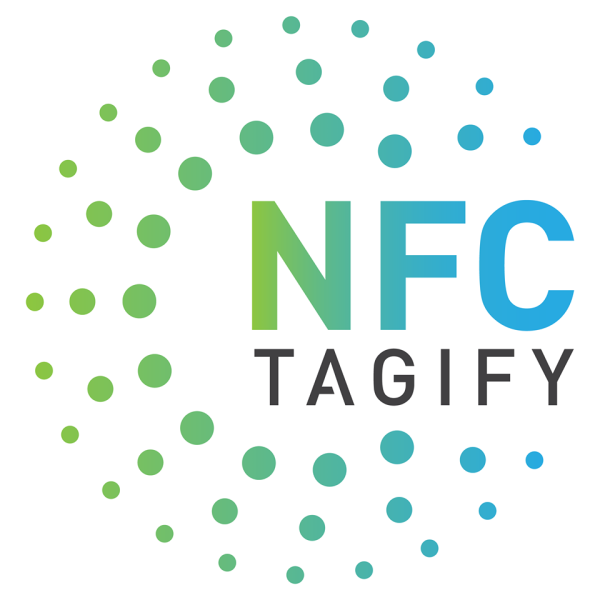 As more people use smartphones and other smart devices, it's time for your business to keep up with the trend. Modern technology has enabled contactless data sharing and payments possible, especially with solutions, like near-field communication (NFC). Programmable NFC tags, can be used to trigger events or transmit data wirelessly. They facilitate data transfer between nearby NFC-capable electronics, such as tablets, mobile phones, and laptops. The concept is like a combination of Bluetooth and RFID, but the tags work near the device and don't require manual synchronisation and device discovery. Moreover, they are low-energy devices.
NFC tags have made the use of near-field communication plausible for businesses. They can be used for your marketing efforts and other applications. Here are more ways you can use programmable NFC tags in your business:
Promotions
Do you have a brick-and-mortar shop? NFC marketing is a great way to engage existing and potential customers. Attach a custom NFC tag on your promotional materials, such as newsletters and posters, and encourage your customers to read it using their NFC-enabled device. The tag could provide them with a discount coupon or rewards points or lead them to a website to purchase tickets or reserve an item.
Contactless payments
Programmable NFC tags can speed up real-time transactions and enhance the customer experience with contactless payments that speed up the payment process. This idea can apply to B2B, too. You can include NFC tags on printed invoices so business customers can complete payments quickly with their mobile phones.
Employee tracking
Use NFC tags to monitor employee activities, such as who has logged in, is on break, or is assisting a customer. Managers can tap their phones over the tag to get up-to-date information.
Product information
You can program an NFC tag to contain a link that can lead customers to a website for product information. You can apply the same concept when sharing a recipe, an idea, and other related content.
Social media check-ins
Place programmable NFC tags at the entrance of your store to let your customers check-in and post about their visit to their social media accounts. That can help promote your business, and the interaction could encourage brand loyalty. You could even offer a discount for every check-in.
About The Company:
NFC Tagify is one of the leading NFC Products and services providers in the UK. NFC Tagify offers contactless NFC tags, PVC business cards, Ntag stickers, chips, anti-metal/on metal, and several customised NFC products. NFC Tagify manufactures products to comply with NFC Forum specifications. NFC Tagify also offers NFC tag encoding in bulk.
Article source: https://article-realm.com/article/Computers-and-Technology/22547-How-to-Use-NFC-Tags-for-Business.html
Comments
No comments have been left here yet. Be the first who will do it.