Featured Articles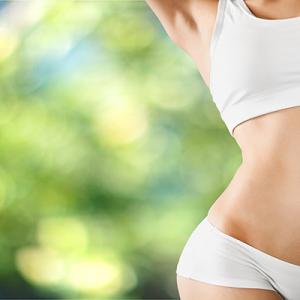 The race to fitness is on and a lot of people are getting into the band wagon. So...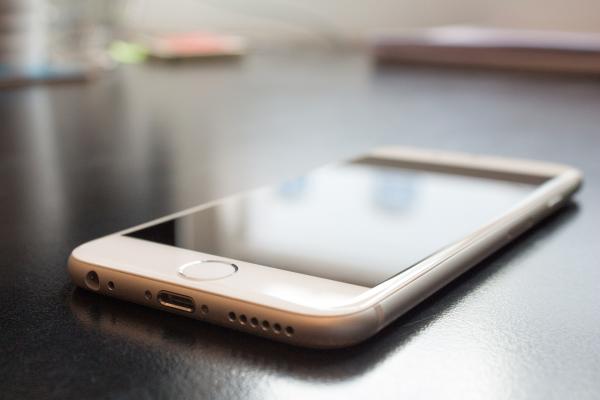 When the battery of your iPhone 6 unexpectedly begins to die, it's tempting to say the whole phone is actually done. You may even take the opportunity to buy the next iPhone model. But compare with a simple and cheap iPhone 6 battery replacement, buying a new iPhone is costing much more.
If your iPhone 6 battery is the real issue of slowing down your device and racking up recharge times, then replacing a whole iPhone is a waste of money. Especially when you're not prepared with it financially. If you can afford to pay someone else to repair your iPhone, you can choose to bring your iPhone to Apple or a third party repair service. And if you can afford to be without your device when it sending for repair
Sadly, you got to be ready as the time to get Apple to repair your battery is always awaiting. You also need to wait a lot longer for delivery time as you might wait to get the replacement parts and materials you need. The cheapest option, and often the most efficient, is to replace it yourself.So how do you replace your iPhone 6 battery on your own, and what are the key secrets that make it happen? And this is why we sharing this piece of article
When you want to replace your old iPhone 6 battery?
First of all, you should make sure that the problem is actually the battery. It seems to be a straightforward piece of advice, but there are a number of other issues that may arise due to the deterioration of the iPhone battery. It is very common issues after several years of using your iPhone, you're going to notice that the battery doesn't have the same capacity as it used to be. And, what's more, It may actually seem like your whole phone is slowing down.
Ageing iPhone 6 battery often take much longer to charge compare to those new batteries. In comparison, a new battery will allow much more operation before a recharge is required. However, the battery will start losing its capacity to hold longer charges after about 500 full charging sessions. To prevent a total battery failure, your iPhone 6 may intentionally lower its processing and its functioning to extend the battery life. You need a new battery as soon as possible if you get to this point. Eventually, the dwindled iPhone 6 battery will carry only about 20% of its original capacity.
How you can check your aging battery and see if it needs to be replaced
Testing and making sure your battery is the issue is a well-advised step. There are, thankfully, ways to determine how well your battery functions.
Although we all know that the battery capacity is beginning to deteriorate after about 500 total charging cycles, but our phone doesn't keep track of the charging cycle. There's practically no real way to get the exact number of full charge cycles you've been through. Nevertheless, you can find some basic information about the battery on your iPhone. Go to your settings menu and select "battery." Then select "battery safety" option. It should now show what is called maximum capacity." Simply put, it is the indicator of your battery capacity from when it was brand new compared to the current state.
Under Maximum Capacity you will see' Peak Performance Capability. ' It should be noted that if it says that peak performance control has been implemented, the battery has already encountered some problem that causes a shutdown or reduced capacity.
Besides, there are plenty of apps that can help you determine if your battery is getting degraded. Apps such as BatteryLife can be very useful for many people as it provides graphics and additional information about your battery.
If you're not a tech expert, can you still replace the iPhone battery yourself?
It is true, replacing your own iPhone 6 battery does not require expert technical level capability. Nonetheless, it needs the right resources and a good guide. In fact, there are many tools and kits available and often quite cheap. Ultimately, the first time iPhone battery replacement work can be daunting task to many people. iPhones are more than just a daily communication device, they're an investment, too. Thus, if you are not sure about the iPhone 6 battery replacement, look for the iPhone repair expert or sent it back to Apple.
Article source: https://article-realm.com/article/Computers-and-Technology/Mobile/3531-Battery-Replacement-Guide-for-iPhone-6.html
Comments
No comments have been left here yet. Be the first who will do it.