Some information's of a Leather Jacket:
Leather Jackets are always fascinating for both men and women. With updated design and style it adds dignity to your personality.As a practical note a genuine Leather is always tough and used as bullet-resistant synthetics in the 20th Century. The same toughness provides a good level of weather protection as well. A leather jacket will still be warm and dry long after wind, rain or snow have worked their way through the jacket.
 Leathers are of various type, Lambskin is much more soft and light compare to other skin, Deerskin is waterproof, tough, flexible and lighter than cowhide, Goatskin is light and develop creases with time and the cowhide is most common with tough and even texture.
Sometime it becomes hard to differentiate what clothing belongs to which gender, especially if you shop from an economic store or a marketplace.Leather Jackets, are a wardrobe staple.
Men's Leather Jackets:
How will I differentiate a jacket, whether it's a men or women? Here is your answer, Men's Leather Jackets are up and down with straight cuts to reflect a boxier image. The differences in men's and women's jackets also depend on the style of apparel. Men's leather jackets are larger and longer than women's.The buttons are always placed on the right side of the Jacket, but anyone hardly knows why button placement varies for genders. The shoulders are broad for well-built backs to accommodate men's larger upper bodies.Sleeves are longer compare to the length of the jacket and also have wide lapels. Example- leather bombers, can be a clue for men's wear. Silver or gold buttons gives a classic look to the wear with less colour options for men. Most jackets are Black or of Brown shades and can be paired with trousers or suit pants for a formal look or pairing up with jeans will give you a casual look as well.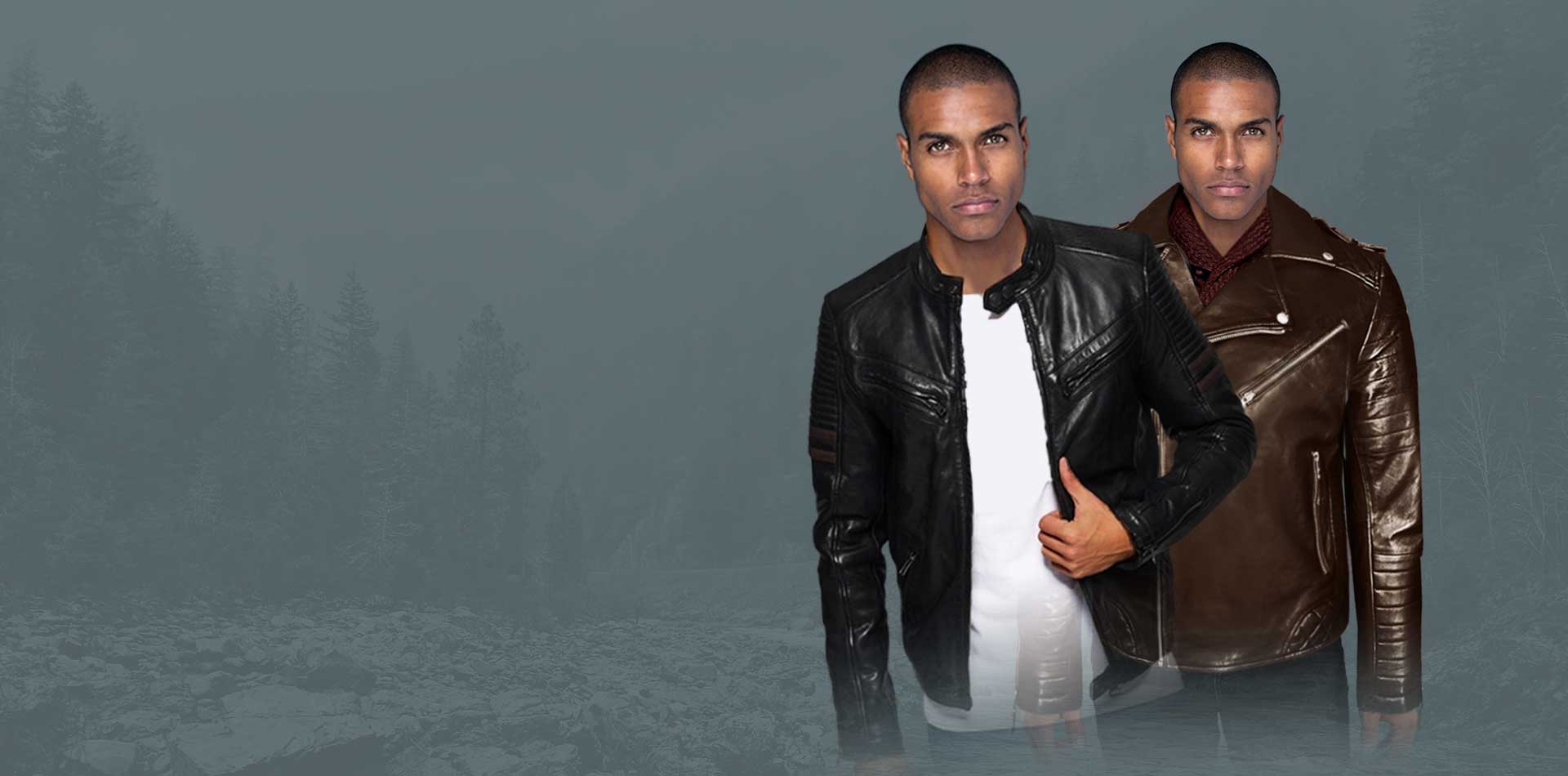 Women's Leather Jackets:
Women's Leather Jackets may have slight flares at the hips because women need to assimilate her generous curves. In a Women's Jacket, the buttons are placed on the left side.The chests of women's jackets are more generously cut and waist level has a more fitted finish.A trench, for example,  defines a narrower waist because of the belt.Stitched in curls and flares,with vibrant colour options indicates the Jacket is made for a woman.
It's a possession that not only makes you look sophisticated but also make you stand out in the crowd.  Leather is never out of fashion. When it's a question of style, it is the top most priority and is never compromised by anyone. Especially fashionable people always look for new collection with more vibrant shades, asymmetrical shapes and designs. Genuine Leather Jackets are always expensive and a status symbol. With Style a Leather Jacket shows attitude, status, culture and your high taste towards fashion.Since ages, mankind is dependent on Leather Fashion for its durability and protection.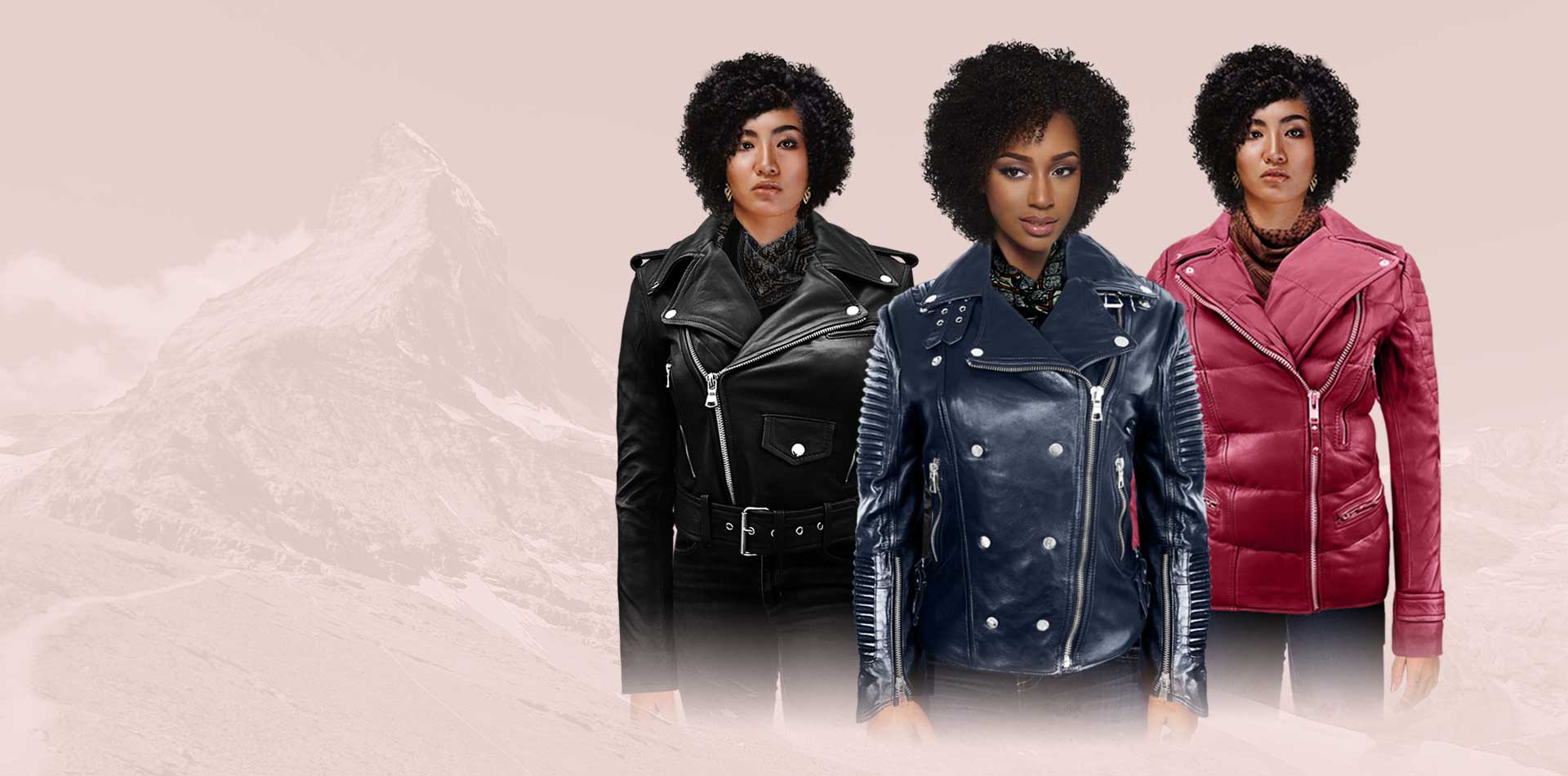 Genuine Leather Jackets are pricey pieces of clothing. You will always find variations in quality, Premium Quality always have longevity compare to the poorly tanned hide. As a smart investor this is an investment that every person should possess. If taken proper care, it can be a lifetime achievement. It will outlive not just you but also your children.
Article source: https://article-realm.com/article/Fashion/Clothing/12725-Leather-Jackets-for-Men-and-Women.html
Comments
No comments have been left here yet. Be the first who will do it.