Handbags help a woman carry her world wherever she goes. It is one of her most trusted companions, but which bag should you use for which occasion? Now, that is a trick question for which you might not have the right answer. That is why we are going to help you out. We will provide you with a detailed list of the types of handbags for different purposes.
Always keep in mind that apart from the style factor, different bags are created for different purposes. And, you should be using them for that purpose only. The right handbag with the right dress will give you a flattering look. Choosing a handbag will depend on your personal taste, lifestyle, and style statement.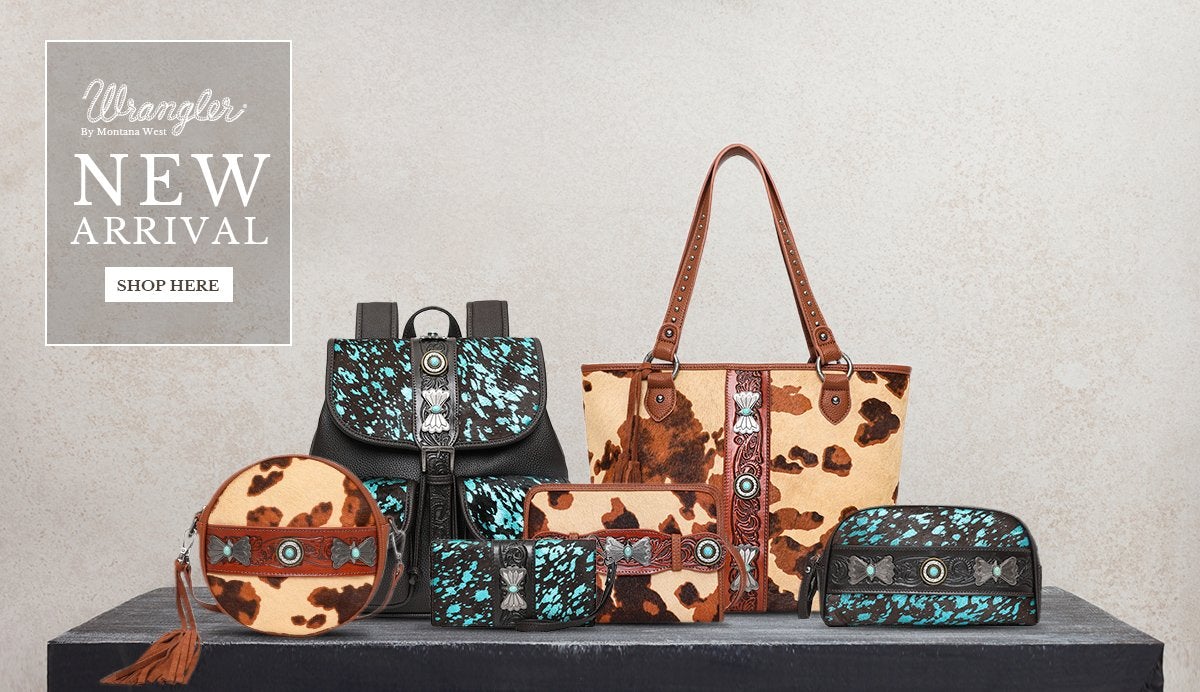 Here is a list of handbags that you can use for different occasions:
1. Start with a Tote
The tote bag is a large spacious bag that can hold almost every item you want to carry. Use this bag every time you go out for causal meetups, shopping or want to enjoy the day with the sun and the waves.
These bags are extremely fashionable and look amazing with a black dress. The broad straps make it easier to carry. They are perfect for everyday use. You can even carry it when you are traveling.
2. Carry it all with a Backpack
A backpack rests on both your shoulders with the help of straps on them. This distributes the weight of the material inside the backpack which makes them comfortable, convenient, and easy to carry around. It can hold your makeup, laptop, documents, food, bottle, and even books.
A backpack will match perfectly with formal as well as casual attire. Choose leather for official purposes and stick to casual-looking ones if you are going out to meet friends.
3. Say 'Hi' to style with Satchels
If you need a compact bag that not only looks trendy but provides you with enough space to carry your things around, then you can choose a satchel. They come in exciting and fashionable colors. You can choose these bags for your office or other purposes. It has a small loop on the top of the bag to hold it like a suitcase and a long strap from its side to place it on your shoulders.
4. Walk around with a Hobo
It comes in a crescent shape and is perfect for women who want to look chic and trendy. The bottom of the bag resembles a boat which gives it a very unusual look. It can be referred to as a day bag and is perfect when you are out on a trip to a sunny, new land. Hobo bags are spacious and can hold your makeup, phone, bottle, or any other kind of item you want to carry.
A woman carries her charm with a stylish handbag. To display your strong personality with the right bag, today.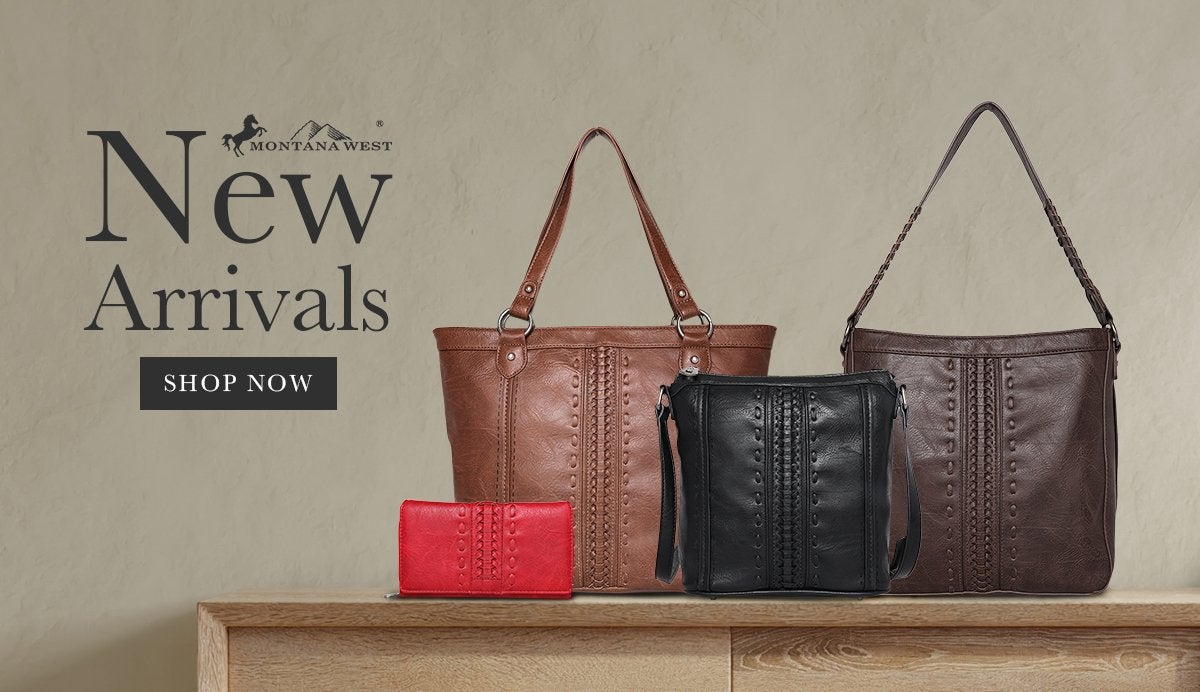 Article source: https://article-realm.com/article/Fashion/Clothing/18370-4-Types-of-Handbags-for-Different-Occasions.html
Comments
No comments have been left here yet. Be the first who will do it.