1. Keep Leather Bags in a cool, dry place when not in use
Leather should be kept in a dry place so that constant ventilation allows the leather to breathe well. One thing to note is that leather should never be kept in direct sunlight to damage the leather skin.
2. Use Damp Cloth to Clean it  
Whenever you see some dirt on your leather bag, use a damp cloth to remove it. It is the most convenient way to clean leather bags. Make sure to use the fabric very gently.
3. DO NOT Overfill Leather Bag
While using a leather bag, do not overfill it because it will affect the bag's shape. Try to keep items in an organized manner inside the bag. It looks more attractive when kept in proper condition.
4. Conditioner/Cream 
To keep moisture and protect leather for a long time, you can use a leather conditioner/cream. Always use branded conditioner as it is safer. It helps you to reduce the cracks and dryness in the leather.
5. Store in a Dust Cover   
If you want to store leather bags, use dust bags or a cotton bag. Keep some ventilation open to avoid the growth of mildew
These are some of the tips for caring for your leather bags. May your Leather Bag last forever!!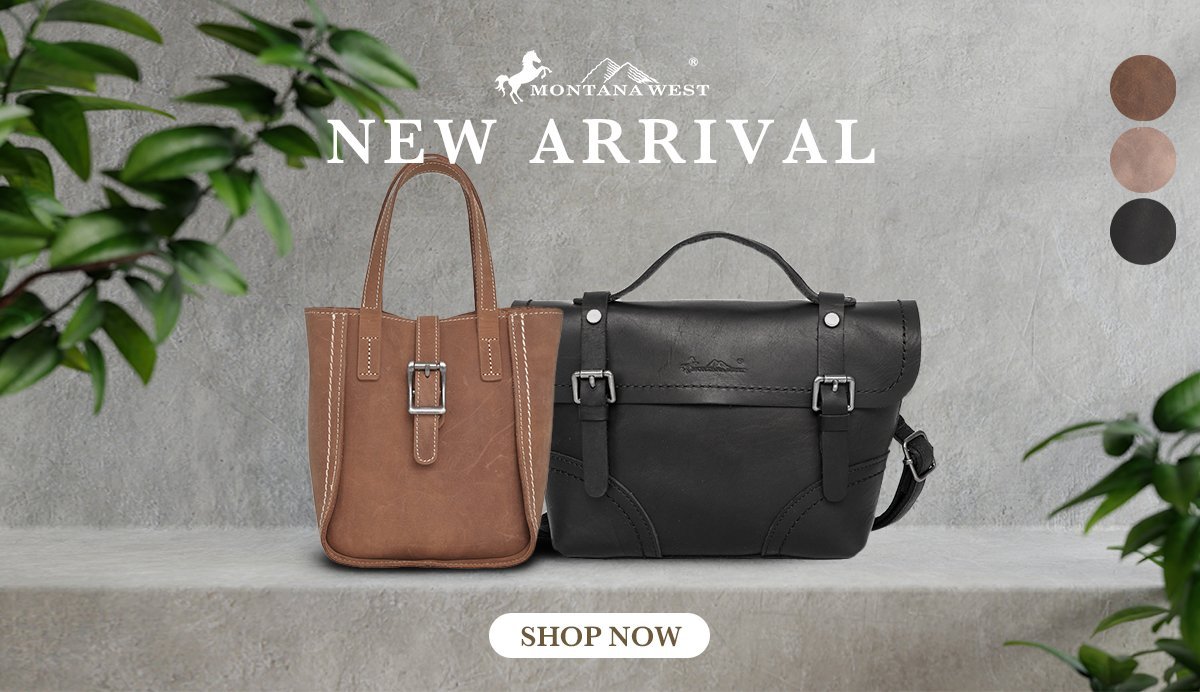 Article source: https://article-realm.com/article/Fashion/Clothing/18408-How-to-Care-for-Leather-bags-and-Tote-Bags.html
Comments
No comments have been left here yet. Be the first who will do it.