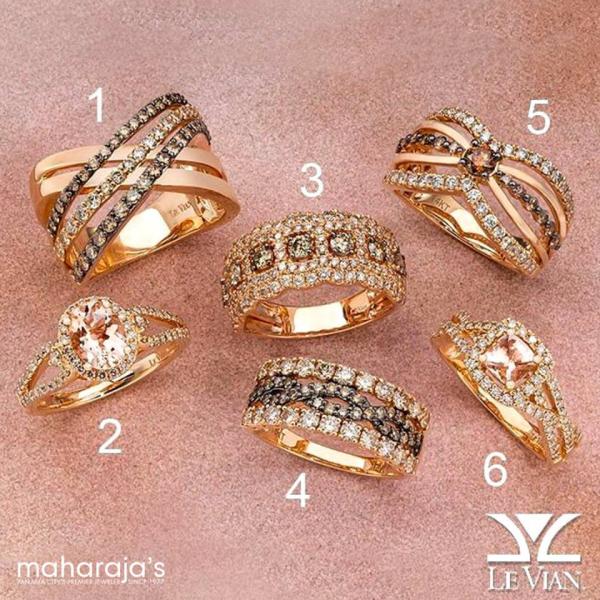 Are you planning to surprise your loved one with a unique gift? An attractive moissanite ring can be perfect. These rings are equally attractive like diamond rings but cost significantly less. Impressing your lover has gotten cost-effective because of moissanite.
Asking your partner for marriage with a moissanite engagement ring on Valentine's Day is the best kind of surprise you can give your partner and hope for a 'Yes.' 
Moissanite, discovered in 1893 by Henry Moisan, has replaced diamonds in the jewelry industry for the past few decades. Along with being very cost-effective, various other moissanite features have caught the eyes of many jewelers and customers. Many men and women jewels have been designed with this precious gem over the past couple of decades. The following points will prove why the demand for moissanite rings has increased in recent times.
1) The shine and brilliance of moissanite is nothing less than a diamond. Moissanite gems are given extreme clarity by crafting them in laboratories. The attractiveness of the gem ignites the spark of love among two people.
2) Because of the hardness of moissanite, its durability is also long-lasting. This gem does not get affected after being handled roughly. The bond between the two lovers can be strengthened and long-lasting with this gift of love.
3) Moissanite can be designed and crafted according to your will. So, if you know your lover's favorite color, then you can combine your partner's favorite color and your favorite jewelry design to deepen your bond of love.
4) Moissanite gems are far more affordable compared to diamonds. So, you can express your love to your partner in your preferred budget and yet manage to impress your partner with the gorgeous moissanite ring.
5) The moissanite is produced in labs and is an ethical gift. On the other hand, gold or diamonds are naturally found under the earth's surfaces. The use of heavy machinery is destructive to the natural environment.
6) Any regret about gifting moissanite instead of a diamond ring should be ignored. Even though moissanite is not diamond, its beauty and attractiveness are challenging to differentiate.
 7) According to various studies, it is stated that moissanite is 10% more shiny and brilliant than diamond. The brilliance of any gem is based on its Brilliance Refractive Index (BRI). The BRI of moissanite is between 2.65 to 2.69, while that of a diamond is 2.42. Hence, the brilliance of moissanite is more effective than diamond.
8) Not just a ring, but with lower prices of moissanite, you can afford to have a personnel collection of moissanite ornaments.
The above points are the reasons why you should choose a moissanite ring over a diamond ring. When you get this ring, its beauty will tell you why we suggest a moissanite diamond engagement ring.
So, make the right choice to propose to your partner with this gorgeous ring and make this Valentine's Day very precious for you and your lover.
For more collection Contact us!
Article source: https://article-realm.com/article/Fashion/Jewelry/10446-Why-buy-Moissanite-Rings-this-Valentine.html
Comments
No comments have been left here yet. Be the first who will do it.