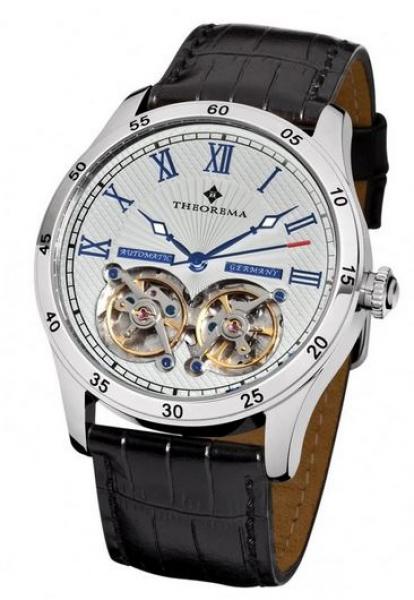 When the quartz revolution took over the watchmaking industry in the 1970s, everyone must have thought it would forever decimate the mechanical watch industry. Although initially, it caused a major setback to Swiss and German watches, the reemergence was nothing short of extraordinary. Today, handmade mechanical watches are highly preferred by people worldwide. Plus, they are sold at much higher prices than regular watches. Here are the reasons why we still love these exceptional handmade timepieces.

Craftsmanship

Most people develop a fascination for handmade mechanical watches because of their craftsmanship. It's an impressive art that demands several hours of work. Hundreds of meticulously assembled parts power the mechanical movements. People are ready to spend thousands of dollars on mechanical watches to show their appreciation for the rare watchmaking craft. The desire to witness the intricate watch movements also led to the creation and popularity of skeleton watches.

Handmade Watches Stand the Test of Time

Imagine you are given a handmade German watch by your grandfather when you were 13. How surprising it would be to gift the same wristwatch to your children or grandchildren 45 years later. This is possible with mechanical watches as the materials used are durable and can function without any glitches for more than 100 years. You can't expect the same durability from quartz watches that are powered by batteries.

Value

Anything that involves excellent craftsmanship will hold or increase in value over the years. However, don't take it for granted that all mechanical watches can be resold at higher prices. There are hundreds of luxury watch brands in the market. Only some Swiss and German watch brands hold their high value and reputation among watch enthusiasts.

Aesthetics

It's the finishing that adds elegance to a wristwatch. Although machines have replaced some handmade techniques, the high art of watchmaking lies in hand finishing. A watch expert can easily distinguish between a mechanical finish and hand finishing. All the high-end luxury watches bear hand finishing, and those timepieces are often valued higher in the market.

In a technology-driven world, it's easy to keep track of time with your smartphone. Yet people are enthusiastic about buying a great timepiece because a wristwatch is more than an accessory. A mechanical watch is a piece of art that is powered by intricate engineering.

Author Bio: The author regularly writes about luxury watches and sells handmade German watches that are well-known for their craftsmanship and quality.
Article source: https://article-realm.com/article/Fashion/Jewelry/11182-Why-Do-People-Love-Handmade-Watches-in-the-Digital-Age.html
Comments
No comments have been left here yet. Be the first who will do it.