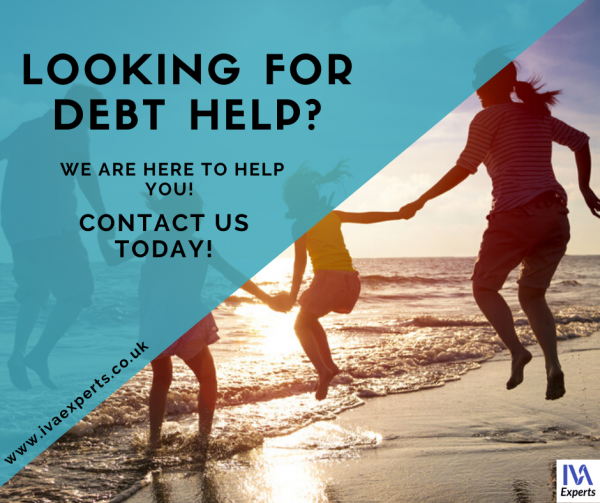 Dealing with financial problems can sometimes be intimidating. The most off-putting thing is getting yourself deep in debts because you don't understand how things like credit and mortgages work. Here you need to deal with your debt issues and make right choices, and not to end up losing out financially, and to get your lifestyle back into shape.
Which debt management plan UK can work the best for you depends on how much money you owe and what types of debts you need to pay back first?
If you have few assets and owes a relatively low level of debt, then DRO (Debt relief order) will help you write off your qualifying debts.
DRO covers the following types of debts:  
credit cards, payday loans and overdrafts
benefits overpayments
buy now - pay later agreements
items you bought on finance
conditional sale agreements or hire purchase
consumer debts such as catalogues or store cards
loans from family and friends, and business loans
arrears on household bills (rent, utility, council and income tax, etc.)
DRO is an effective debt solution if you owe less than £20,000 and couldn't make repayments. It helps avoid full bankruptcy if you don't have any sizeable assets like your own home. Remember, DRO insolvency services are not available for people living in Scotland. So, they need a different debt solution; e.g. IVA (Individual Voluntary Arrangement).   
The prime benefit of debt relief orders is that it takes only a year to process this. Unlike other debt management plans, including IVA that usually takes 5 to 6 years, DRO takes only 12 months. This time period called moratorium, however, puts certain restrictions upon you like a controlled goods agreement – bailiffs can seize your goods if you breach the agreed repayment plan or falls behind paying the bailiffs fees.  
There are some other restrictions you may face as you enter into DRO. During the moratorium period, you cannot;
apply for £500 or more credit without informing the lender that you have taken on a DRO.
continue running a business with different identity to the one your DRO is under. 
setup, and manage a limited company without court's permission.
act as a CEO or director of a company without the court's permission.
add debts that you may have forgotten in the first place to an existing DRO.
The restriction period could be increased up to 15 years upon the request of Official Receiver dealing with your case if you found committing an offence of going against these restrictions. It's worth noting that in any such unlikely event you can appeal during the moratorium period if you have evidence that you have been fulfilling all the requirements, and done nothing wrong.   
Wrapping it all, debt relief order is the right solution if you owe a small amount and don't have sizeable assets, and want to pay off your loans fast. However, it's important to understand the effects the DRO on your credit rating that could further make or break your financial situation.
The IVA Experts UK team is on hand to give you the best free debt advice and answer your enquiries you may have to ensure what DRO involves and fully understand that how it could be the most effective debt solution for you.
Article source: https://article-realm.com/article/Finance-and-Investments/Debt-Consolidation/5710-Debt-Help-UK-Is-DRO-a-Right-Debt-Solution.html
Comments
No comments have been left here yet. Be the first who will do it.