Featured Articles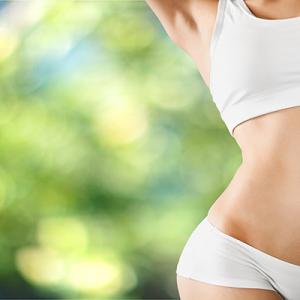 The race to fitness is on and a lot of people are getting into the band wagon. So...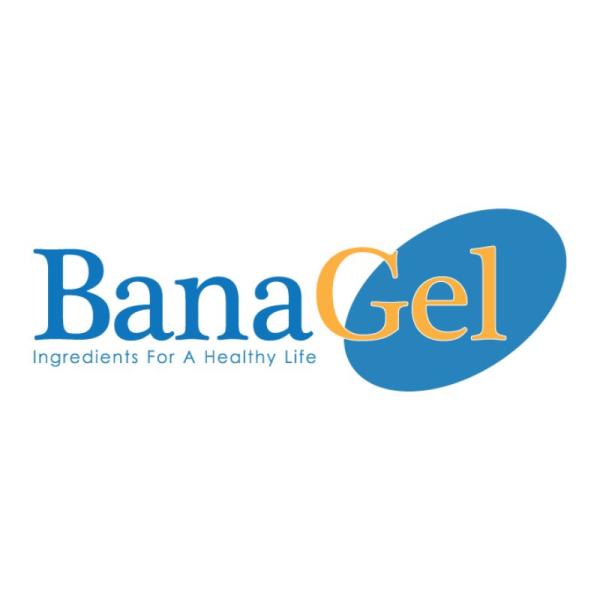 Collagen is a protein found in your body, while gelatin for food is a protein derived from animal collagen. Although they are similar in nutritional values and benefits, their applications and uses differ considerably. They may not be used interchangeably. You need to choose one over the other depending on your demands.
About collagen and gelatin
Collagen is among the most abundant proteins in all animals, including humans. It's found in the connective tissues and the flesh of mammals, enabling suppleness, elasticity, firmness of the skin, and cell renewal.
On the other hand, gelatin contains a mix of amino acid chains, which form when collagen is treated with certain chemicals or heated. The treatment breaks some chemical bonds in collagen.
Gelatin is technically a type of collagen, but the chemical composition of both proteins will make them react differently. When cooled, the gelatin will gel. Knowing the different types of collagen and gelatin health benefits can help you make an informed choice for your manufacturing process.
What are the differences?
Collagen is available as powder, liquid, and capsule. It is fully hydrolyzed, dissolves in hot and cold liquids, is flavorless, and is used as a nutritional supplement. It doesn't have thickening or gelling abilities.
Edible Grade Gelatin (Gelatin for food) comes partially hydrolyzed in powder or sheet form, dissolves in hot liquids, and can thicken or gel foods. It shares a few qualities with collagen, such as being flavorless and useful as a nutritional supplement, but unlike collagen, it has gelling and thickening abilities.
What should you use?
You can't use collagen and gelatin interchangeably, so your choice should ultimately depend on your needs. Gelatin is a good choice for thickening foods or making desserts because it gels when cooled.
You may also want to consider the gelatin health benefits. Like collagen, it can promote gut, skin, hair, joint, and nail health. It may hydrate skin, ensure intestinal health, help strengthen bones and joints, and reduce blood sugar.
High-quality gelatin for food is made from cows and can be used in various foods. It's produced via collagen hydrolysis and extracted from bovine tissues, such as the marrow, bone, and skin. Bovine gelatin is versatile and may be used in gel capsules, as a fat substitute or stabilizer, and as binders for food, beverages, and cosmetics.
About the Author:
This article was written by Adam Sengdamalae. He is the international business manager of Banagel Co., Ltd. Banagel Co., Ltd is a top manufacturer that provides tailor-made gelatin. They focus on producing edible and pharmaceutical grade gelatin. All of their gelatin products are halal certified. Do visit their website to find various grades of edible and pharmaceutical grade gelatin suitable for food and confectioneries, hard and soft capsules, and tablet binding.
Article source: https://article-realm.com/article/Food-and-Drink/28648-Collagen-and-Gelatin-for-Food-What-s-the-Difference.html
Comments
No comments have been left here yet. Be the first who will do it.