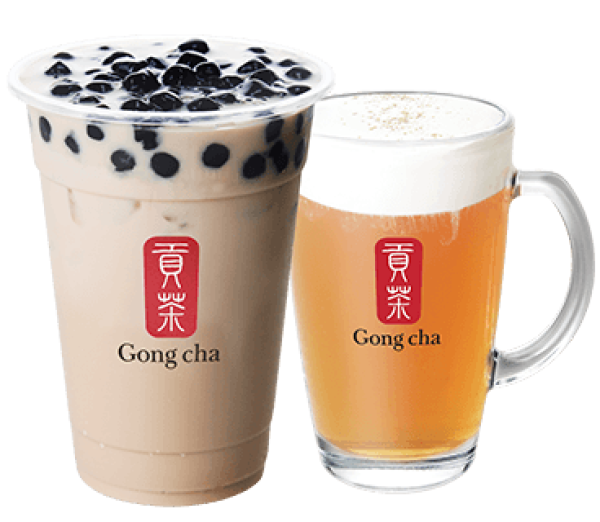 Gong cha has opened its first bubble tea store in San Antonio, TX. Gong cha promises excellent bubble tea that supports the true Taiwan nature. Bubble tea or boba tea has taken the world by storm from Taiwan and has spread to all corners of the world.
Enjoy the originality and quality taste at Gong cha at address 6626 W Loop 1604 N Suite 301, San Antonio, TX 78254.
A Welcoming Environment
At Gong cha Texas, our goal is to provide our customers with a welcoming environment where family, and friends can have a good time together.
Try Gong cha, and enjoy the best experience with bubble tea. Gong cha Texas is the best destination for first-class bubble tea. Visit 6626 W Loop 1604 N Suite 301, San Antonio, TX 78254 now! A sit-down drink, order and take away are available.
This newest addition will no doubt be a huge convenience for people who otherwise might have had to travel a distance to get to this incredible product and to people who may not know what bubble tea even is. Seeing as Gong cha originated in Taiwan, as did bubble tea, there is no other company that could more perfectly suited to introduce this unique and refreshing drink to someone who has never tried it before. Their menu is quite comprehensive with something for everybody. 
Some of the popular categories are Milk tea, milk foam, creative mixes, slushes, tea lattes, and coffee. Customers are free to select the drink base, add-ins toppings like bubbles and adjust the ice and sugar level. Remember our menu offers a large selection of hot drinks perfect for the fall and winter season.
Read on and discover the most exclusive Gong cha drinks coming this fall/winter.
Brown Sugar Milk
This delicious drink is a favorite for its simplicity but extraordinary flavor. Unlike most drinks in Gong cha, brown sugar milk has no tea base; It is brown sugar, milk and is recommended with black tapioca.
Gong cha, which translates "tribute tea for the emperor", is truly serving the best tea in Texas. With the added Spooky Brown Sugar Matcha, they are showing that they want to give the best and most creative ideas for the perfect beverage. This brown sugar item will not last long. This is a limited edition! So, come in today and create your perfect bubble tea. You can add on many different toppings but do not forget to try the Spooky Brown Sugar Matcha!
Checkout Gongcha website to find bubble tea store in Teaxs near you.
About the Author:
Rosario Berry is a professional freelance writer, like to introduce Gong cha store locations. Gong cha has created an online ordering platform where customers can place Bubble Tea online order for their favorite bubble tea combo through their app or web page.
Article source: https://article-realm.com/article/Food-and-Drink/Coffee/16703-Gong-Cha-Bubble-Tea-Store-in-Texas.html
Comments