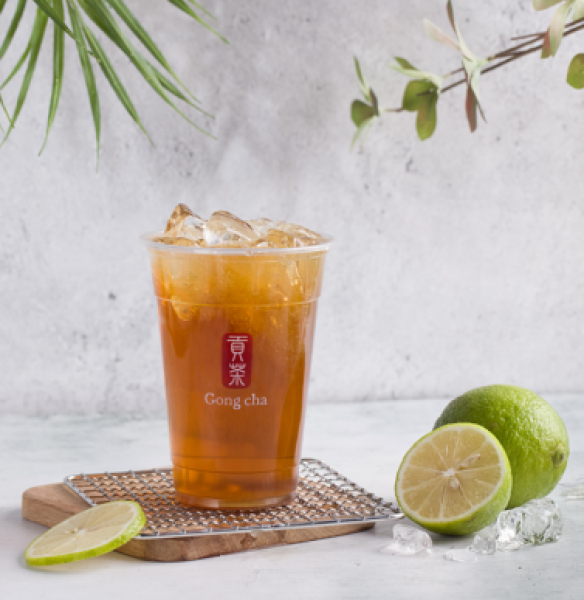 The bubble tea trend has become so big that it has become a phenomenon. Also known as boba, bubble tea is a Taiwanese drink that combines milk tea and tapioca pearls along with the option for various fruity flavors. The sweet taste of the tea and the chewy tapioca pearls provide a unique drinking experience. There is no other drink that offers the same kind of experience. When it comes to finding the best-selling bubble tea in Illinois, Gong cha has a special name and place.
Explore the different reasons why Gong cha is the best-selling bubble tea in the state.
Why Gong cha is Special?
Gong cha bubble tea stands out for its versatility and quality. While there are over 600 combinations of drinks for every guest to choose from, the ingredients and preparation standards ensure the highest quality is delivered.
Gong cha Bubble Tea Variety
As mentioned above, a visit to a Gong cha café in Illinois (or any of its 1670 other stores) allows you to create one of 600 combinations of drinks. These drinks can vary in terms of factors such as:
 Milk type
 Tea type
 Sugar level
 Ice level
 Flavors
 Toppings
There are multiple series of bubble teas and other fruity drinks to choose from. This includes:
 Milk Foam Series that includes several types of teas, along with options such as Wintermelon, Dirty Brown Sugar Milk Tea, Creme Brulee Brown Sugar Milk Tea, and Creme Brulee Strawberry Latte.
 Milk Tea Series that includes options such as Caramel Milk Tea, Wintermelon Milk Tea, Brown Sugar Milk Tea, Strawberry Milk Tea, and Earl Grey Milk Tea.
 Creative Series with flavor options such as Strawberry, Passionfruit, Mango, Lemon, Grapefruit, Honey, Peach, Lychee, Lemon, Lemon Wintermelon Basil Seeds, Taro, and Caramel Chocolate, among others.
 Tea Latte that includes Matcha, Thai Tea, and Strawberry Matcha.
All these series allow you to choose whether you want to enjoy Green, Black, Early Grey, or Oolong Tea. Besides, Gong cha has other series as well, including Slush Series and Coffee Series. You can also opt from various toppings including Aloe, Coconut Jelly, Herbal Jelly, Ai-Yu Jelly, Pudding, Basil Seeds, Oreo Crumbs, and Red Bean, among others.
Gong cha Quality
Gong cha has its origins rooted in Taiwan, where its first bubble tea store was launched in 2006. The brand has expanded over the years due to the success of its bubble tea experience, having grown to over 1670 locations worldwide.
Some of the key features that demonstrate how Gong cha maintains quality for its bubble tea are as follows:
 The tea is freshly brewed all day long
 The tapioca pearls are also freshly prepared all day long
 The tea and ingredients have a fixed shelf-life, after which they are prepared afresh
 The tea is sourced from tea estates that qualify the standards set by Gong cha
Gong cha is special and when it comes to enjoying bubble tea in Illinois, nothing beats it. If you want to learn more about Gong cha or find the nearest café, call us at +1 630-995-3276 or write to us.
About the Author:
Rosario Berry is a professional freelance writer, like to introduce Gong cha Illinois. Gong cha offers 600 possible drink combinations of Bubble Tea In Chicago, IL allowing guests to select their sugar level, ice level, choose from six different milk foam series, and eleven toppings.
Article source: https://article-realm.com/article/Food-and-Drink/Coffee/23669-Gong-Cha-Bubble-Tea-The-Best-Selling-Bubble-Tea-in-Illinois.html
Comments
No comments have been left here yet. Be the first who will do it.