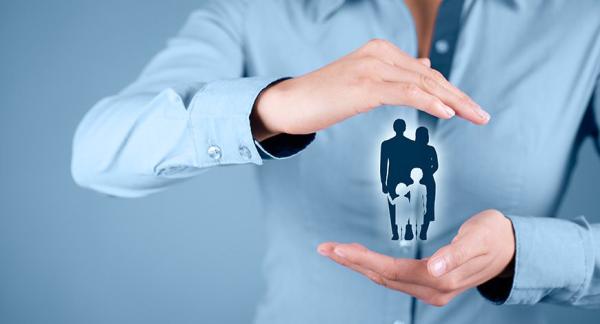 Ivermectin uses for Humans
Ivermectin for humans is an anti-parasitic medication used to treat scabies as well as lice-induced rosacea and blepharitis. It works especially well in cases of river blindness (Onchocerciasis) and Strongyloidiasis. Ivermectin is recognised by the WHO as an effective treatment for lymphatic filariasis, a parasitic condition that causes severe inflammation of the legs, arms, breasts, and genitals. Several studies have suggested that it can be used in Covid positive patients to reduce the symptoms caused by the Covid virus while also preventing the virus from replicating. However, neither the WHO nor the FDA have approved its use for Covid-19 treatment. The Covid aspect is still being researched.
Ivermectin uses for Animals
Ivermectin was originally developed for veterinary use as an anthelmintic and is still used today as an effective anti-parasitic medication for domestic animals, particularly dogs. Ivermectin treatment is effective against both external and internal parasites. It is especially useful in heartworm cases in dogs that have not responded satisfactorily to other medications. Other conditions treated with the drug include mange (both demodectic and sarcoptic) and ear mites with scabies.
Article source: https://article-realm.com/article/Health-and-Fitness/18650-Ivermevtin-useful-for-animals-and-humans.html
Comments
No comments have been left here yet. Be the first who will do it.