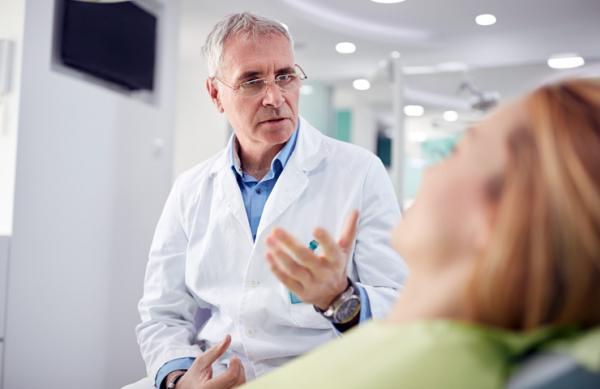 Maternal health is the health of women during pregnancy, childbirth, and the postpartum period. It includes the health care dimensions of family planning, preconception, prenatal, and postnatal care to have a happy and healthy experience. A maternity Hospital specializes in caring for women during pregnancy and childbirth. It also provides care for newborn infants, and may acts as a centre for clinical training in midwifery and obstetrics. They provide care during and immediately before and after childbirth. Maternity services also include:
Prenatal Care: Prenatal care, also known as antenatal care, is a type of preventive healthcare that women get while pregnant. Going early and regularly for prenatal care can help moms-to-be and their babies stay healthy. Its goal is to provide regular check-ups that allow doctors or midwives to treat and prevent potential health problems throughout the pregnancy and to promote healthy lifestyles that benefit both mother and child. 
From the early stage of the pregnancy, they provide services according to the specific need of the particular person like about proper nutrition, with the help of obstetrician develop a birth plan, choose a paediatrician and prepare for the baby's arrival. Some prenatal tests are screening tests that can only reveal the possibility of a problem. Other prenatal tests are diagnostic tests that can accurately find whether a fetus has a specific problem.
High-risk pregnancy care: It means to have a healthy and successful pregnancy and delivery, extra care is needed. Specialized obstetricians are available for any high-risk conditions like gestational diabetes or preeclampsia or any chronic illness conditions. They provide proper consultation, support and care to the patients.
Labour and delivery: Labor rooms provide all the necessary things for delivery and postpartum care for the mother and baby.  Experienced delivery staff, doctors and nurses are present there to face and manage any situation like C-section [cesarean] births and other surgical procedures.
Breastfeeding Support: For new mother, it's difficult to feed the baby on their own. Certified lactation specialist staffs are there to take care of them. Maternity nursing staff assists the mother.
Maternity support services (MSS) helps women have healthy pregnancies. These are preventive health and education services to help women have a healthy pregnancy and a healthy baby. MSS is offered in addition to medical and prenatal care.  Working with your MSS care team, you will receive health education and counselling during your pregnancy and until your baby turns two months old. MSS provides:
Regular visits to the clinic.
Home visit for special concerns.
Support beyond your doctor midwife, including nurses, nutritionists, social workers and community health workers.
Referrals to OB, WIC, Health insurance and other community resources.
These services are provided by nurses, nutritionists, behavioural health specialists and community health workers (some location). And these services can be provided in a clinic or office, home setting or community setting.
Infant case management: It can help families learn about and how to use, needed medical, social, educational, and resources in the community so the baby and family can thrive.
Childbirth Education: These classes are taught by a health care authority.They provide knowledge about healthy pregnancy, nutrition, warning signs in pregnancy, breastfeeding, birthing plan, newborn care etc.
About The Author :
Anupama Dutta is a Professional Freelance writer, like to introduce you     Astria Health  . Our   Maternity Care Services  are provided by obstetricians, labour and delivery specialists, nurses and other caring professionals in a welcoming, comfortable environment at two Astria Health locations.
Article source: https://article-realm.com/article/Health-and-Fitness/3624-Maternity-Health-Care-Services-in-Sunnyside-Toppenish-Washington.html
Comments
No comments have been left here yet. Be the first who will do it.