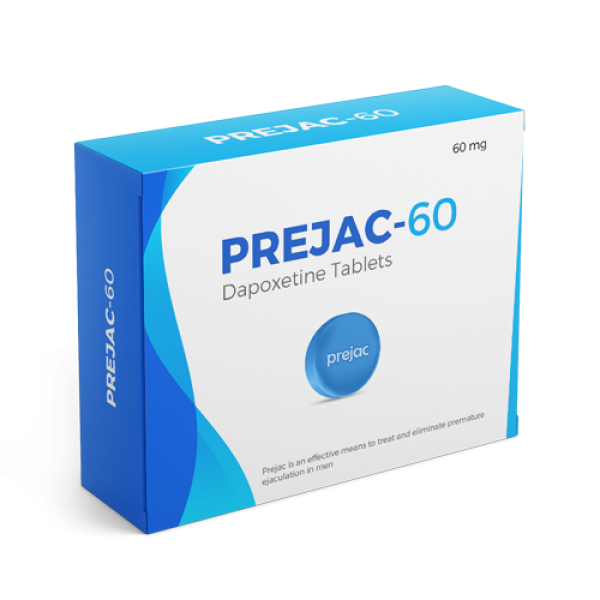 • Premature Ejaculation (PE) is a kind of sexual disorder in men in which a man ejaculates semen before or immediately after sexual penetration which do not provide complete sexual satisfaction and complete sexual pleasure to both partners.
• Ejaculation occurs before a man is able to obtain complete sexual satisfaction.
• It is also known as early ejaculation, rapid ejaculation, rapid climax, premature climax.
Causes
• Anxiety related to sexual act
• Guilty feeling
• Rapid masturbation at the time of adolescence
• Sexual contact with a new partner
• Depression
• Hormonal Fluctuations
• Stress
• Penile injury
• Side effects of few medicines
• Ejaculation after elongated time.
Diagnosis    
Doctor will ask for yourcomplete medical and sexual history. The doctor will carry outdetailed physical examination. The doctor also initiates discussion with partner or both of you to evaluate the cause of premature ejaculation as PE has several causes. The doctor can also ask you to perform certain medical tests tests to rule out any disease or disorder.
Treatment
Premature ejaculation is highly treated. In certain cases treatment may also not be required.The condition of PE improves with time. In others treatment helps in the cure of premature ejaculation.
The different treatments for premature ejaculation include:
Life style alterations: Do practice meditation and stress releasing techniques like yoga that can help delay ejaculation. Stop drinking alcohol, smoking and consumption of recreational drugs whichcan definitely improve thecondition of PE. Exerciseregularly and consume a nutritious andbalanced diet full of vital nutrients needed for the body to function properly.
Self-management:Recognize and control the sensations that cause ejaculation. You can ask your partner to tell you whento slow or stop stimulation.You can make use of acondom in order to decrease thesensation to the penis. Trying differentsexual positions such as lying on your back during sexual intercourse can also help.
Counseling or behavioral therapy: This consists of discussion of your problems with a counsellor who can understand your problem and suggest various solutions which can help treat premature ejaculation.
Medical treatment: With advances in sexual medicine, various medicines are available in the market which can help treat the problem of PE. The following class of medicines are widely recommended for use in the person suffering from premature ejaculation. Various generic substitutes of the branded medicines are also available at a low cost for treating PE
1. Antidepressants:Antidepressantssuch as clomipramine (Anafranil) and paroxetine (Paxil),Dapoxetine (Prejac 60 mg) are used for treatment of PE as one of their side effects is delayed orgasm.
2. Analgesics:Tramadol (Ultram) is a painkillerwhich can be used to prolong ejaculation.
3. Topical anesthetics: Local anesthetic creams and sprays which comprise drugssuch as benzocaine, lidocaine or prilocaine, can be used to treat premature ejaculation. These medicines are applied to the penis 10 to 15 minutes prior to sexual intercourse to reduce sensation to penis which delays ejaculation.
4. Phosphodiesterase-5 inhibitors: The medicines used to treat erectile dysfunction, such as sildenafil (Viagra), Tadalafil (Cialis) or Vardenafil (Levitra) can alsohelp in treatment of premature ejaculation. A PDE-5 inhibitor when combined with SSRI's like Dapoxetine are more helpful than SSRI alone.
Article source: https://article-realm.com/article/Health-and-Fitness/Mens-Issues/393-Everything-you-need-to-know-about-Premature-Ejaculation.html
Comments
No comments have been left here yet. Be the first who will do it.