Featured Articles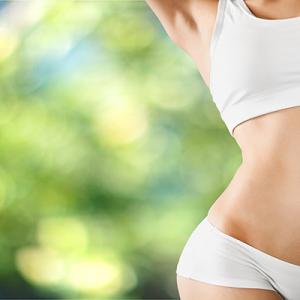 The race to fitness is on and a lot of people are getting into the band wagon. So...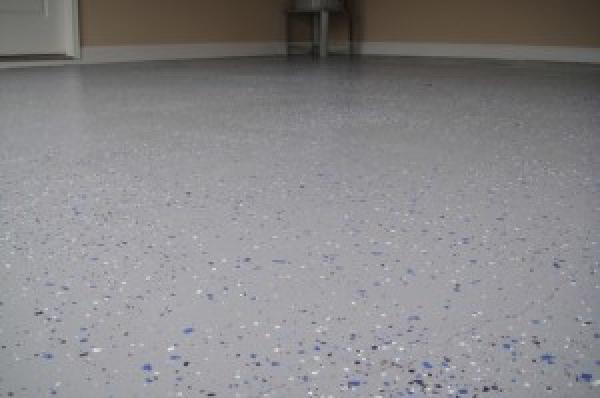 With their exotic looks and solid color pigments, metallic epoxy coatings are unique and beautiful. In this type of coating, colorful mica pigments are spread into clear binders. These binders go to the top of concrete to reflect light and create enigmatic effects. The metallic pigments are available in a wide array of color options. Upon drying, the metallic epoxy concrete coatings create a mirror-like smooth finish.

The Unmatched Inimitability:

The metallic coatings create floors that look appealing. Every expert of epoxy flooring in Kansas City can apply this coating in a unique style. It is hard to replicate the artwork created by one installer. Every floor is unique and designs are three-dimensional with a riot of colors showing through them. The natural variations in the appearance of finished coatings are apparent. In fact, it is the feature that makes epoxy floor coating a popular choice.

A Variety of Colors:

The uniqueness of metallic floors depends on the variety of colors that they have. Epoxy or Polyaspartic is translucent. When you add any colored metallic powder, it shines through the epoxy. You can use a single color or multiple shades for a glossy floor with eclectic visual effects.

However, the best epoxy flooring experts in Kansas City recommend using not more than three colors. Too many colors can make the design look messy. With the help of experts, you can create 3D appearances for an illusion of ripples, craters, swirls, and acid stains on the floors.

Depending on the type of establishment, you can choose different colors to create appealing looks. For example, earthy tones are appropriate for private homes while you can use exotic color combinations for the salons, restaurants, nightclubs, and other high traffic areas.

Solvents for Creating Movement:

For the three-dimensional effects, solvents are used with metallic epoxy coatings. They can disperse the pigments for visual effects ranging from soft and subtle changes to distinctive looks. Usually, the solvents preferred by the epoxy experts include denatured alcohol and xylene. The selection of solvents should depend on the type of looks that you want to achieve. Different solvents can create different looks. Hence, it requires a bit of experimentation and lot of creativity for applying epoxy floor coating in Kansas City.

Imperfections Create a Perfect Look:

No two metallic floors are alike. They can be incredibly beautiful depending on the artistic ability of the installer. It requires a lot of practice and dedication to hone the skills required for application of this technique. It is a coating that has to be imperfect. Each floor coated with metallic epoxy will vary in its looks from one inch to another. The natural flow of the looks is created due to the pull of gravity and surface variations. They are inevitable but, extremely beautiful if applied properly.

These are the factors that make metallic epoxy concrete coating a viable choice for modern buildings.

The author is an experienced contractor of epoxy floor coating in Kansas City. Read this article to know more the importance of epoxy flooring. For more details, visit https://kansascityconcretesolutions.com/epoxy-flooring
Article source: https://article-realm.com/article/Home-and-Family/Home-Improvement/104-What-Makes-Metallic-Epoxy-Flooring-A-Preferred-Choice.html
Comments
No comments have been left here yet. Be the first who will do it.