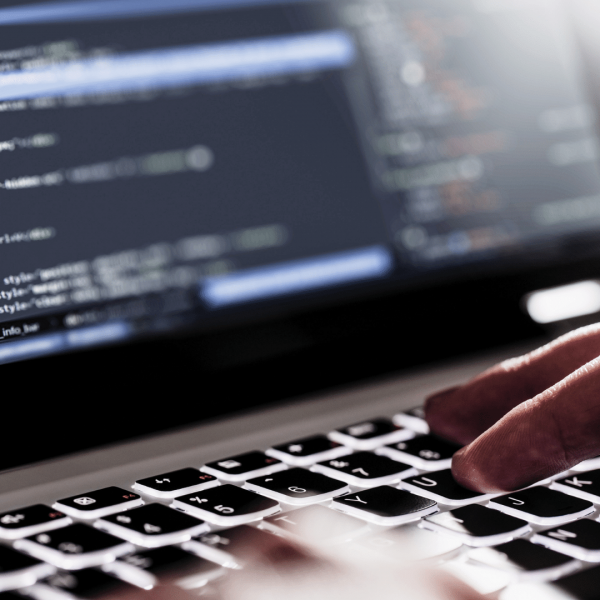 The world of Digital Marketing has increased exponentially over the years when the internet became widely available all over the world. It has grown from creating a simple website to disseminate information and sending out emails for faster communication to a more sophisticated way of promoting, advertising, and even selling products and services.
Now, there are different kinds of websites a business owner can choose from to use in their own businesses, whichever they deem is appropriate. The rise of social media also vastly helped with the expansion of digital marketing tools and can have great potential as an effective marketing strategy. With different ways a professional marketer can take a business' digital marketing journey, there is one thing business owners should remember and that is why Search Engine Optimisation should be prioritised over Social Media Marketing and Pay Per Click Ads.
What is SEO?
SEO stands for Search Engine Optimisation. It is a way for websites to organically rank higher in search engines such as Google, Bing, and Yahoo when using the proper keywords related to the business or website. 
What is SMM?
SMM stands for Social Media Marketing. From the name itself, it is a marketing tool that involves the use of social media such as Facebook, Instagram, and Twitter. Depending on your goal, social media marketing can be done organically or at a cost by posting different contents like photos, videos, or just simple text.
What is PPC?
PPC stands for Pay Per Click. It is a form of paid advertisement over the internet. Platforms, where this advertising can be placed, vary from search engines to social media networks. It simply means that advertisers will pay the corresponding amount to the platform if a user or visitor paid attention to the ad by clicking a link or button or by simply finishing a video ad. 
Why Should Marketers Prioritise SEO over SMM and PPC?
There are several reasons why it is better to prioritise or put SEO first as part of the digital marketing mix. The first reason would be the cost. In doing search engine optimisation, content would be a marketer's best friend. It is the key and biggest factor why websites rank high in search engines when a potential client or customer uses the right keywords. Writing a blog post or article will definitely cost significantly lower and it can even be free at times if the business owner or marketer writes his own. The main costs that will show would definitely be the cost from creating the business' own website which includes hosting and the platform where the website will be created such as WordPress, Laravel, or Shopify. 
Second reason why SEO should be prioritised is that it takes time. Producing content for your business' website should be well thought of. Content creation takes a lot of time and research to be effective for your business. While some marketers would suggest that businesses should bombard the internet world with content, that is not the case in today's SEO practices anymore. Quality is now what marketers and business owners should aim for. Ranking high organically when using keywords for a business takes time because the algorithm of search engines most especially Google concerns different factors on where to place a business' webpage. 
Third and last reason why it is best to prioritise SEO is that it is the first point of verification for clients or customers if the business is legit and credible. Take Google as an example for search engines. Every day, millions of people go to this website to verify the information and if they cannot find anything related to the topic or business they are looking for, it would automatically give a bad impression to these people. It's because of the unspoken and unwritten practice that everything should now be found on the internet. 

Now that you know the reasons why you as business owners should prioritise search engine optimisation, you should also know that Digital Marketing tools come hand-in-hand to achieve success in your business. For instance, if you are a tradie running your own plumbing or electrical business, you can mix different digital marketing tools such as web development that comes with search engine optimisation, social media marketing, and email marketing to keep your clients up to date. With a wide array of options and marketing mix to choose from, it may feel overwhelming so let us at TradesFormation help you build your online presence with our digital marketing services. We are also offering business coaching courses to holistically help you and your business reach your goals!
Article source: https://article-realm.com/article/Internet-and-Businesses-Online/Internet-Marketing/13461-SEO-vs-SMM-Which-Should-Come-First.html
Comments
No comments have been left here yet. Be the first who will do it.