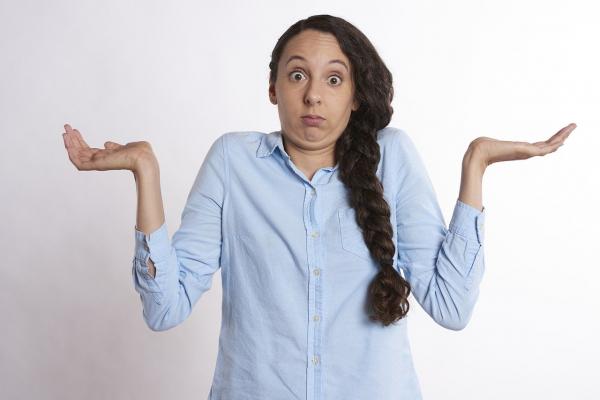 In this ever-growing world of web, expertise in a particular aspect has become more and more critical. About a decade ago, when someone needed a website, s/he would contact a web expert who could get domain name, prepare design, code them and perform quality assurance all on his own. Over time, the world of web grew so largely that one single person cannot perform all of them now.
The growing world of web then evolved towards expertise in a certain aspect of web - Web Design, Web Development, Quality Assurance and eventually Online Marketing or Digital marketing. To develop a website, one would first require a web designer who can create beautiful appealing design using various color combinations, motions, infographics, etc.  Then, the design needs to be coded using languages such as HTML, JavaScript, CSS, Jquery, etc. as per need. The thus prepared product needs to be tested if it is error-free and ready to be published into the market. Depending upon the objectives and market competition, one could also need an SEO expert or Digitial Marketing Expert.
Clearly, the web world has grown exponetially. This article covers a small part or factor of the web world - Web Design and Web Development.
The two aspects of web - Web Design and Web Development certainly sound similar and many think they are the same which is certainly not true.
A web designer deals with the visual appeal and creates designs and motions in the designs using tools such as Adobe Photoshop, Adobe Illustrator, Adobe XD, etc.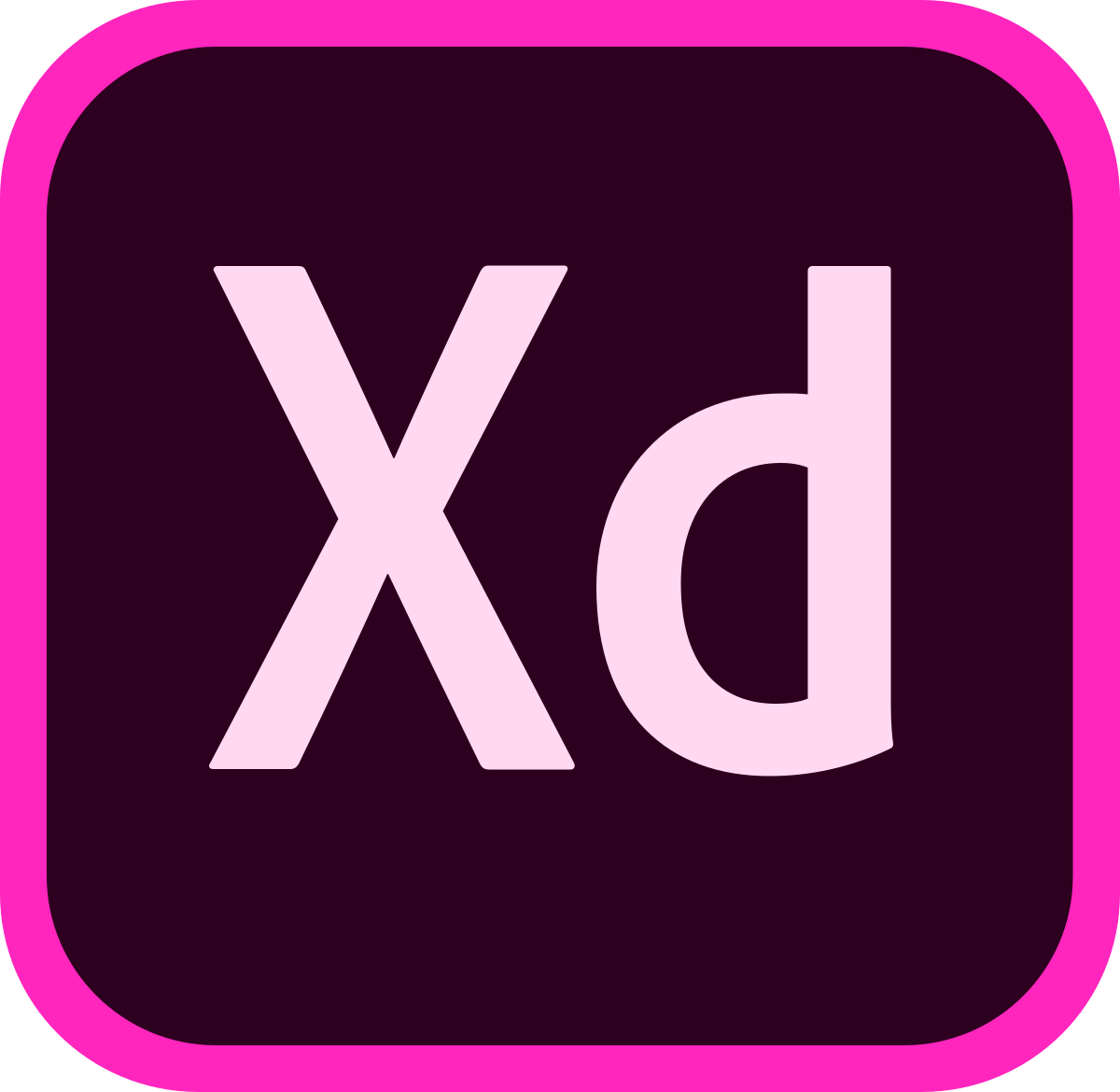 A web developer on the other hand focuses on building the backbone of the website using HTML, CSS, JavaScript, jQuery, etc. The focus of developers mainly lies on developing websites with clean codes than run without errors while designers are focused on the look and appeal of the websites. 

Article source: https://article-realm.com/article/Internet-and-Businesses-Online/Web-Design/5477-Web-Designers-vs-Web-Developers.html
Comments
No comments have been left here yet. Be the first who will do it.