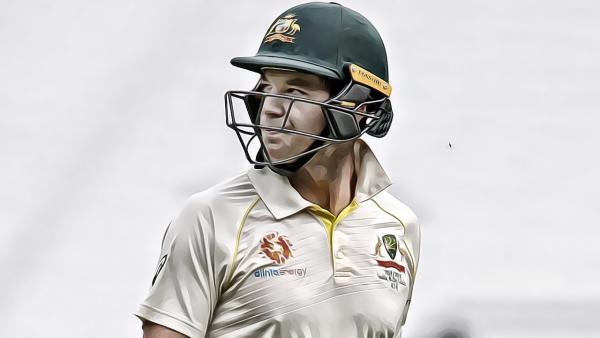 Jofra Archer previously made some comments about the Australian cricket team after their victory at Headingley. Ben Stokes' heroics helped the home team win the match. Currently, Australia and England were at 1-1 with one match drawn. 
Archer commented that Australia was rattled and they couldn't bowl them out when they got to the second bowl. He also said that they planted a 'few seeds of doubt' in the heads of the Australian side. 
Australian cricket team captain Tim Paine fired back at Jofra Archer's comments. 'Jofra's entitled to his opinion, he's had plenty of those that's for sure. But we made some mistakes, it happens, we've addressed it as a team, we've spoken about it honestly. I was certainly one of those people who made mistakes, it happens in cricket, we've moved on and we're here ready for a great Test match', Paine said.
Paine admitted that he lost a lot of sleep thinking of plans of how they're going to dismiss Ben Stokes. The England all-rounder showed a stunning performance during the third Ashes Test. 
'Nah I haven't lost a hell of a lot of sleep thinking about my captaincy. But I have lost a bit of sleep thinking how we're going to get him out, that's for sure. He's a class player and he's really confident at the moment. He's going well', Paine said before the fourth Ashes. 
The Aussie captain said that his side has plans for Stokes but they need to perform well in order to get him out. He admitted that the team made some mistakes and discussed it with them. They are ready to fight for the fourth Test Match at Old Trafford. 
In the second day of the fourth Ashes Test, Steve Smith returns to play after a concussion he got during the second Ashes Test. The match was a hot topic in all cricket news sites after Smith punished the England cricket team with a double century. 
Article source: https://article-realm.com/article/Recreation-and-Sports/3385-Tim-Paine-Fires-Back-at-Jofra-Archer.html
Comments
No comments have been left here yet. Be the first who will do it.