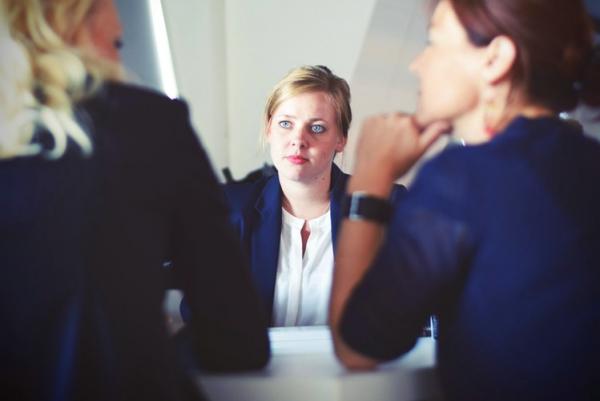 The Award in Education and Training is a Level-3 qualification offered by the City and Guilds or Edexcel for the individuals who aspire to become teachers/trainers for the post-compulsory education.
This qualification is valid across the country and it is considered to be a stepping stone if you want to become a teacher for the post-compulsory or post-16 education. Teaching the learners of post-16 education is different than teaching the younger students, as the teachers of post-16 education do not just need to provide academic training. They may even be asked to provide vocational training to the participants based upon their unique requirements. Hence, you need to receive special training in order to become a trainer for the post-16 education and you may receive this training through AET/PTLLS course.
The 'Preparing to Teach in the Lifelong Learning Sector' is the earlier name of 'Award in Education and Training'. It is a level-3 qualification. After completing this course, you may start working as a teacher or may complete the level-4 teaching qualification to have more knowledge or to sharpen your skills before joining the further education. The Level-4 qualification is known as CET (Certificate in Education and Training) and Level-5 qualification is known as DET (Diploma in Education & Training). You can complete both of these qualifications after achieving the Level-3 qualification in order to have the better prospect of progress as an educator.
For the Level-3 Award in Education and Training qualification, you need to complete at least 30 hours of training. You may complete the training through the classroom-based or distance learning courses. The facility of completing the qualification through distance learning is available through most training institutes of UK. Hence, it is possible to finish this qualification whilst being engaged with another profession or whilst completing your studies.
The training institutes break down the time differently for the AET course Birmingham or other cities. It may be possible to complete this qualification through intense training of one week or over a period of 10 weeks where you may need to attend the classes for three hours a week. However, you may finish this training at your convenience if you select a distance learning programme. Hence, you have a variety of options if you want to complete this level-3 qualification and this qualification will be useful for the following individuals.
1) Individuals who want to work as trainers/teachers in FE (Further Education) or skills sector
2) Individuals who have just started the career as teacher/trainer
3) Individuals who want to complete a short qualification in order to make career choices
You may even benefit from completing this course if you want to join the healthcare sector, corporate sector, security industry and various other fields of profession. In most institutes, the AET training course is divided in three units and each unit helps you learn some new skills. Instead of dividing the training programme in units, a training institute may even divide the course in various chapters.
4) The first unit may help you understand the relationships, responsibilities and roles of an educator. You also learn about the inclusive teaching or learning approaches in education/training.
5) At the second unit, you learn how to plan teaching sessions for various individuals or groups.
6) The last unit helps you learn about assessment in education/training along with the principles and practices of assessment.
Article source: https://article-realm.com/article/Reference-and-Education/College/4556-Learn-How-to-become-a-Qualified-Trainer-Educator-for-Further-Education-in-UK.html
Comments
No comments have been left here yet. Be the first who will do it.