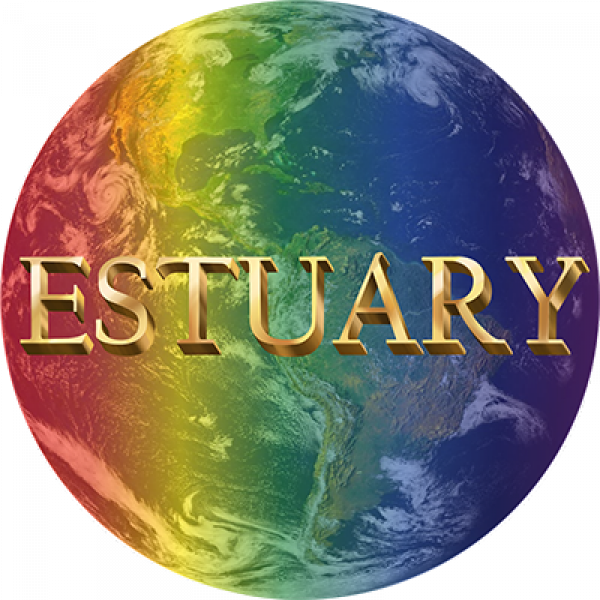 Summary: A question that has put many whisky drinkers at odds for generations is does adding water elevate or ruin the taste of your whiskey? Read on to find out the benefits of adding water to single malt whisky. 
Experts are still testing out this theory but there is a fair chance that many whiskey drinkers dilute their drink at least a couple of times in their lifetime or some even think that it's a new-age whiskey trend and add water to their drink. A lot of people tend to think that there is a blanket answer to this question that covers every possible type of whiskey on the planet, whether it's Irish, scotch, or bourbon. However, the answer is far more complicated. Whisky and single malt water are lovers in a dilemma and any open-minded whiskey drinker would figure out the type of water to use and it's benefits in adding more flavor to your whiskey. 
Water – A complete no-no?
Malt water when used right and of course in the right amount can help bring out the best in your favorite glass of whiskey. Whether your whiskey is from Scotland, Ireland, Japan, or America, a couple of drops of water can help unlock all the flavors and aromas that tend to get suppressed over the more alcoholic tastes when drinking. 
Water helps guaiacol and ethanol rise to the surface and allows you to enjoy the flavors that make every whisky unique. 
When it comes to certain whiskeys, they only work well if you add a couple of drops of water to them. 
If your drink of choice is scotch whiskeys such as Chivas Regal, Ballantine's, or even Glenlivet, adding a couple of drops of single malt water would bring the delightful flavor notes and aromas out – but only a couple of drops anything more and you would compromise the drink. With Irish whiskeys like Jameson and other robust Irish brands they too require not more than a couple of drops of malt water. American and Japanese whiskeys are adaptable with or without water but more whiskey connoisseurs nowadays tend to add water to these drinks as they work great and taste even better as it brings out the notes perfectly and enhances the flavor of the whiskey. 
In The End
It depends on you; a true whiskey lover will understand the value that malt water does for your favorite drink and honor it by not rendering it irrelevant but actually appreciating all the meticulous craft that went into making it as well as treat it with the utmost respect. The next time you drink your whiskey, try special water in your single malt no matter what the brand is. Just add a couple of drops of special malt water and enjoy every drop of this excellent liquid redemption.
Resource box: Distilled and aged to perfection, Estuary Single Malt Water helps you experience the true taste of your drink as well as the intricate flavor profile, which is enhanced and elevated to perfection after adding this malt water.
Article source: https://article-realm.com/article/Shopping-and-Product-Reviews/12197-Benefits-of-Adding-Water-with-Your-Single-Malt.html
Comments
No comments have been left here yet. Be the first who will do it.