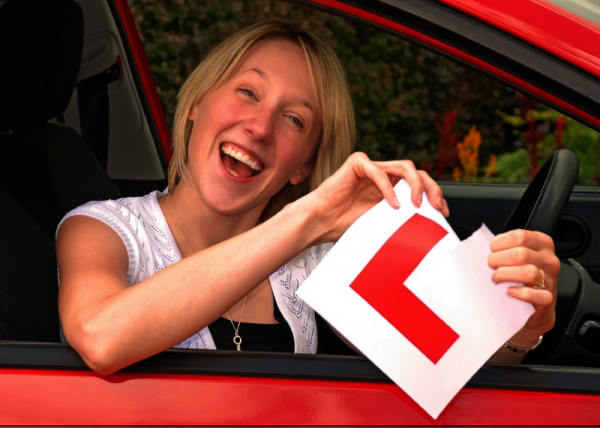 Learning how to drive safely is a skill and one needs expert's support and guidance to achieve this. Avoiding public transportation, most of the people use own vehicles to move from place to place. And there is no better way to drive by own than a hired driver. It is the psychology that when you drive own car you will take much care to handle it safely and gracefully. To hit busy roads confidently, make yourself a committed driver with the guidelines of experts. Here is a discussion of how you become a skilled driver:
In any country or state, there are specific rules and laws one should maintain while on roads. First, determine that you have the competence to maintain those rules and laws strictly. It is a must to remember for avoiding road accidents. When you follow legal matters rigidly, you are quite near to your success as a driver.
Road accidents are very common and frequent today. The reason is the irresponsible behavior of drivers. You should be observant not to harm passersby or other vehicles on roads. Checking mirrors frequently, wearing seat belts, controlling the steering confidently, maintaining a safe distance from other cars, concentrating properly, and not accessing mobile phone while driving are some good and safe habits you should grow to reduce the risk of road hazards.
Check the condition of the car well in advance when you take your car on highways. Check the wheels to ensure the air in it and to avoid sudden puncture. Adjust the looking glass, back mirrors, and the height of the seat to increase your comfort. The more you feel comfort during driving the more you increase your steadiness and performance as a driver.
Do not play loud music or do not talk with friends continuously when you are on highways. It will break your concentration. You may become control-less anytime if any harsh situation arises. So, ensure that you are much conscious to handle unwanted situations if any. Your intense attention can save you and others. Do not entertain yourself with distractions but, stay attentive while on cars.
Grow good habits and graceful nature in you. Make a path for ambulances and school buses. Someone is suffering there in an ambulance. And it is your moral duty to help patients reach the hospital timely. Your kindness and sympathy will save one's life. As a driver, grow graceful behavior always.
Improve your parking skills so that you can park even in a narrower space. Parking skills determine how expert a driver is to drive on high roads. Most of the new drivers feel less confident in the time of parking. When you hire professional Driving Instructor Blacktown, ensure that he/she provides the best skill about how to park safely and promptly in the parkland.
These are a few things to consider for better driving. One thing you should remember that you should have your license before you hit highways. And here you need to pass the driving test to get the license. Choose a good school where you get entire support and guidance to explore your skills. To get cheap driving classes Blacktown, browse the internet and wisely choose the best one.
Article source: https://article-realm.com/article/Travel-and-Leisure/Travel-Tips/3490-Something-you-should-remember-while-driving-on-busy-roads.html
Comments
No comments have been left here yet. Be the first who will do it.