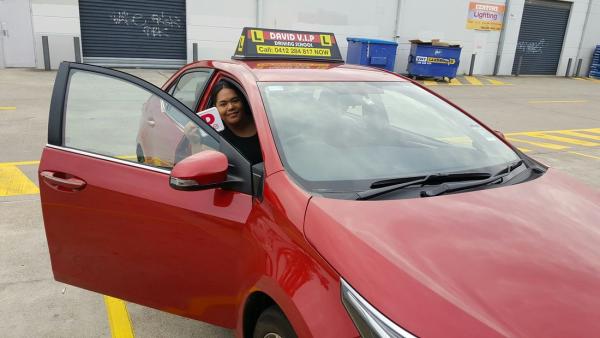 To enjoy driving lifetime, you need to gather the right knowledge of safe driving. Day by day, the number of vehicles is increasing tremendously and so, learning to drive is the most demanded thing today. Car owners find it easy to drive their car at their own to save extra money spent on hiring a driver. To learn the skills of driving, one can enjoy the pace of life safely.
Here is a list of things you need to do when you want to become a good driver:
When you want to learn driving the very first thing is to choose a reputed and certified school in your locality. It is better to choose a local school as you need to know the details of what it serves, how skilled the instructors are, and how genuine the school is. Ensure that the school is licensed and registered to offer such services.
Talking with instructors is one of the basic needs before you join a course. Ask them to show their certifications.  Check the credentials carefully to ensure that they are capable to teach the right skills in a legalized way. Ask them to show their license and card of approval. In different states, the government issues a card that is the permit to teach learners and novice. Ensure that the instructor has the card to be considered as an expert coach.
Choose the right course. It is quite a tough task to determine the right course. It varies on person to person to determine how much time one takes to learn driving. It may need weeks or months to complete a course. You need to understand many things clearly to hit the busy roads. Ensure that you get everything from the course you select. You can take the advice of an experienced instructor in this matter.
Choose the right time. Don't choose a session when you feel tired. After a hectic day, you feel weary and it is not the ideal time to attend a class. In a fresh mind, you can enjoy learning. So, choose a session astutely. Try to grab the knowledge and advice instructors provide in classes and to apply them properly in your practical classes.
Theory classes are as important as the practical lessons. Listen to the coach carefully. You will get study materials to increase your knowledge in driving. Read them carefully. If you have any doubt, ask your coach to discuss it elaborately. Don't make a gap in your study but, maintain the regularity.
Budget is a very sensitive yet considerable issue when you want to choose driving lessons. Spend money wisely. Don't book less worthy courses. You are spending money to learn driving. Make it worthy by choosing courses, affordable and competitive. Ask the driving instructor Western Sydney if there is any special discount or offer to save your fund. Many organizations offer special discounts at different times of the year.
If you are looking for services like Cheap Driving Lessons Blacktown, browse the internet to avail the best school that is popular for its cheap and reasonable rates.
Article source: https://article-realm.com/article/Travel-and-Leisure/Vacations/3170-Steps-to-become-an-expert-driver.html
Comments
No comments have been left here yet. Be the first who will do it.