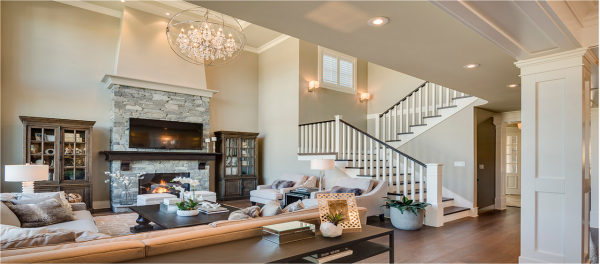 Well we have a wonderful plan for you — The Vacation Exchange Network — an exciting house exchange program
Home exchange, also popularly known as a house swap program, is a type of lodging plan whereby two parties agree to exchange their home or vacation property for a certain period of time. Exchanges can range from a weekend to any time period the two parties agree.
These types of exchanges are a form of barter and can cover various types of residences ranging from houses, apartments, boats, holiday cottages, to recreational vehicles. The home swap program can also include just the exchange of a single room or maybe an entire home and are usually arranged through some verified companies, who charge a fee for their services.
Services Offered
Proof of Value:
Concerned about the services and the experience? We have got some amazing offers for you — No Payment Unless You Arrange an Exchange, and First Year of free membership.
But, what about our compensation? Well, we prioritize our client's experience and therefore we receive compensation only when our clients receive a benefit, i.e. arrange an exchange.
Specializing in Vacation Homes:
Searching for the best vacation experience? That's what we are here for! To offer you a huge network of second homes in resort areas at your preferred location. All you need to do is to scroll through the properties and select a perfect vacation home at your desired location. Happy searching!
What if a member doesn't want to stay at your home?
We have got a plan for this too, under our two exchange plans — Direct Exchange and Indirect Exchange
Direct Exchange: In this type of home swap, two members exchange their homes with each other. Since all properties are vacation homes the dates of exchange need not be simultaneous.
Indirect Exchange: You may stay at another member's home, even if they don't want to stay at your home.
How then is compensation given to the owner whose property is being used? The member, who allows you to stay at their home, receives an Exchange Credit — which they can apply as payment toward their next Home exchange.
How do I search for the property?
You do not need to search for a property, our Concierge Service team and our Exchange Coordinators will do that for you, at no additional charge. Our team will locate the best properties in your desired area. All you need to do is finalize the exchange plans for the desired property with the other member.
What about other services? Do I need to arrange all the other things myself?
No, we have got it all taken care of all you need to do is move-in into your new exchange homes. It is not just a house exchange listing service, rather it is a full-service house exchange program. We have a Live Representative always available at your service, whenever you need any kind of help.
Happy staying!
Article source: https://article-realm.com/article/Travel-and-Leisure/Vacations/7527-Planning-a-Tour-Worldwide.html
URL
https://www.thevacationexchange.com
Home Exchange is comfortable for all people. How? Because when you go with house exchange, you can live like a local person of that country. Yes, you will get home from another party for a short time period. With exchange homes, you can do what you like in that home. Before going to house swapping, you just need to tell us tour city where you want to go. Our housing swap team will find the best home for you where you can stay and enjoy your vacations. A holiday exchange is a good idea for your vacations with family or solo.
Comments
No comments have been left here yet. Be the first who will do it.