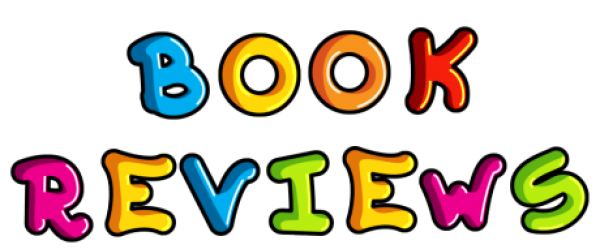 Photo
Stories of survivors and social outsiders anchor this week's list of recommended books. In fiction, there's a novel about a woman who grew up under the Khmer Rouge and a posthumous collection from Denis Johnson that calls to mind the addicts and spiritual seekers of his influential book "Jesus' Son," as well as a coming-of-age tale about a cross-racial friendship and a novel featuring marginalized characters in India. (Also: murder in Paris and in 1918 New Orleans!) In nonfiction, our selections include a French autobiography that grapples with the changing landscapes of politics and media in the internet age, and a memoir by a woman who was held captive by ISIS militants in Iraq.
Gregory Cowles
Senior Editor, Books Desk
THE LARGESSE OF THE SEA MAIDEN: Stories, by Denis Johnson. (Random House, $27.) This posthumously published collection picks up, to a large extent, where the influential and beloved "Jesus' Son" (1992) left off. "The stories in 'The Largesse of the Sea Maiden' are not as cohesive or as plangent as those in 'Jesus' Son,'" our critic Dwight Garner writes. "This is a lesser book, but only in the sense that the best later Sinatra records were lesser than 'In the Wee Small Hours.'"
THE PERFECT NANNY, by Leila Slimani. Translated by Sam Taylor. (Penguin, paper, $16.) Two children die at the hands of their nanny in this devastating novel, an unnerving cautionary tale that won France's prestigious Prix Goncourt and analyzes the intimate relationship between mothers and caregivers.
KING ZENO, by Nathaniel Rich. (MCD/Farrar, Straus & Giroux, $28.) In Rich's riotous novel about New Orleans a hundred years ago, at the dawn of the Jazz Age, a great American city and a new genre of music take shape as the Spanish flu and a serial ax murderer both run rampant.
THE YEARS, by Annie Ernaux. Translated by Alison L. Strayer. (Seven Stories, paper, $19.95.) In this autobiography, the French writer anchors her particular 20th-century memories within the daunting flux of 21st-century consumerism and media domination, turning her experiences into a kind of chorus reflecting on politics and lifestyle changes.
DOGS AT THE PERIMETER, by Madeleine Thien. (Norton, paper, $15.95.) Narrated by a neurological researcher whose memories of her childhood in Cambodia under the Khmer Rouge start to leak into her present day, this novel is contrapuntal and elegiac in tone, with a white heat beneath.
Article source: https://article-realm.com/article/Writing-and-Speaking/Book-Reviews/32-8-New-Books-We-Recommend-This-Week.html
Comments
No comments have been left here yet. Be the first who will do it.
Most Recent Articles
There are no articles yet.
Most Viewed Articles
There are no articles yet.