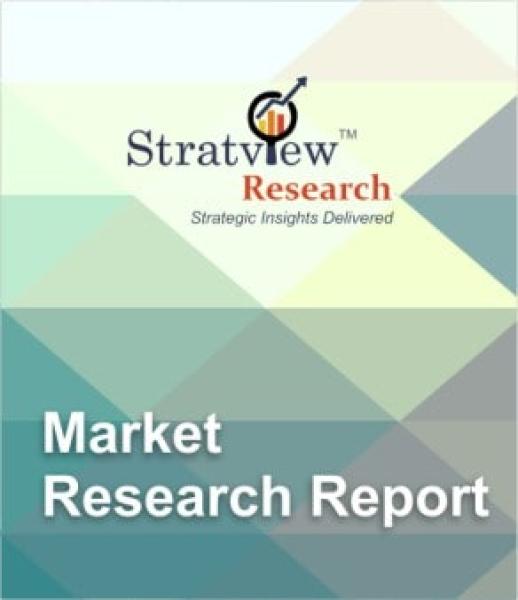 Stratview Research publishes a new report titled Glass Mat Thermoplastic Market which is segmented by Application Type (Transportation [Bumper beam, Underbody system, Seating Structure, Interior Headliners, Load Floor/Parcel Shelf, and Others], Non-Transportation), by Material Type (Traditional GMT and Advanced GMT), and by Region (North America, Europe, Asia-Pacific, and Rest of the World).
Market Insights
Glass mat thermoplastic is a crucial part of the thermoplastic compounds family with an excellent track record. It is generally considered as a substitute for metals such as steel and aluminum. Owing to the higher residual length of glass fibers, the product provides good stiffness, strength, sound damping, and impact performance at a relatively low cost and mass compared to their arch-rivals such as injection-molded thermoplastics. They are widely used in the manufacturing of automotive parts and are also available in 3D-structural component form.
The impact of the COVID-19 pandemic was different in different end-use markets. The automotive industry was already under immense pressure due to lower market demand. The onset of the pandemic exacerbated its challenges and resulted in a massive plunge in both productions as well as sales across regions. Again, the impact of the pandemic varied from region to region based on the lockdown period paired with the country's effectiveness in curbing the pandemic spread. For instance, China started rebounding from the 2nd quarter and recorded a successful year in terms of vehicle production at the end of 2020.
The demand for GMTs is highly related to the production of automobiles and if any change in the production of vehicles usually has similar reflections in the demand for GMTs. The pandemic has brought forth several challenges before GMT manufacturers including supply-chain sabotage, reduced demand, huge COVID-related costs, and remote work affecting the efficiency, ultimately giving a huge burden on the balance sheet of the companies. However, the market stakeholders are started witnessing recovery from 2021 onwards with the recovery in automobile production. Overall, the GMT market is estimated to grow at a CAGR of 5.9% during 2021-2026 to reach the figure of US$ 630.6 Million in 2026.
Key players active in the market –
The following are some of the key players in the Glass Mat Thermoplastic Market:
Quadrant Plastic Composites AG
Hanwha Advanced Materials (Hanwha Azdel, Inc.)
JFE Chemical Corporation
SABIC (Saudi Basic Industries Corporation)
RTP Company
Click here to get a free sample copy of this report: https://www.stratviewresearch.com/Request-Sample/2494/glass-mat-thermoplastic-market.html#form
Customization of the report –
At Stratview Research, the market researchers make a note of opportunities, drawbacks/bottlenecks, estimations, and information related to the market using experienced skills and verified methodologies. Our research reports offer an exceptional experience of innovative solutions and outcomes to the users. If required, user can also opt for customization of the report.
Connect with our team at –
Stratview Research
E-mail: sales@stratviewresearvch.com
Direct: +1-313-307-4176
Article source: https://article-realm.com/article/Business/51690-Glass-Mat-Thermoplastic-Market-Size-Emerging-Trends-Forecasts-and-Analysis.html
Comments
No comments have been left here yet. Be the first who will do it.