Featured Articles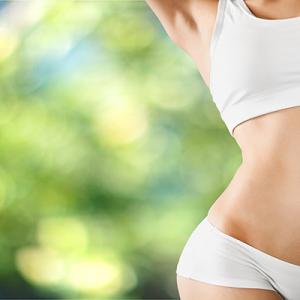 The race to fitness is on and a lot of people are getting into the band wagon. So...
619
| | |
| --- | --- |
| Phone | 1300 652 652 |
| Website | www.mkcrepairs.com.au |
| Biography | MKC REPAIRS has been servicing the local tech community since 1999. Our team of certified technicians have over 20 years of experience and are well equipped to repair devices of all major makes and models, including iPhones, iPads, Macbooks, Samsung phones, and more. We can fix any device issue— from cracked screens and faulty buttons to liquid damaged devices and broken charging ports, you name it, we fix it! We're open 7 days a week at 3 convenient locations in Melbourne, Australia. |
| Member since | Oct 6, 2019 |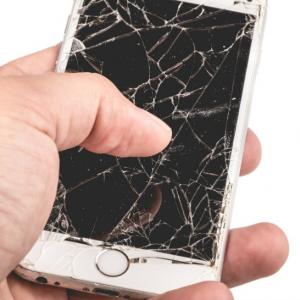 No doubts, iPhone is the most luxurious phones on the market and it is no wonder that it is used as a premium brand status by most consumers. As such, you need to be capable of making the most out of your iPhone in terms of the device quality or the brand status that it brings. When you have an issue such as a damage iPhone screen, you would prefer not to have get a new one but to fix your device. A broken screen could happen with an iPhone and repair is inevitable. You can get an iPhone screen repair in Melbourne, a city where iPhone repair expert have practical experience and knowledge. When the unfortunate incident occurs, you can actually help yourself by looking for a smartphone repair shop near you to fix your device instead of thinking you need to get a new phone. This is definitely going to cost much less than trying to get another phone. So, when things happened there's no need to just get too worried on your iPhone. There is some significant factors in ... Continue reading →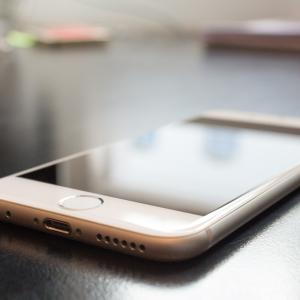 When the battery of your iPhone 6 unexpectedly begins to die, it's tempting to say the whole phone is actually done. You may even take the opportunity to buy the next iPhone model. But compare with a simple and cheap iPhone 6 battery replacement, buying a new iPhone is costing much more. If your iPhone 6 battery is the real issue of slowing down your device and racking up recharge times, then replacing a whole iPhone is a waste of money. Especially when you're not prepared with it financially. If you can afford to pay someone else to repair your iPhone, you can choose to bring your iPhone to Apple or a third party repair service. And if you can afford to be without your device when it sending for repair Sadly, you got to be ready as the time to get Apple to repair your battery is always awaiting. You also need to wait a lot longer for delivery time as you might wait to get the replacement parts and materials you need. The cheapest option, and often the most efficient, is to ... Continue reading →
Comments
No comments have been left here yet. Be the first who will do it.