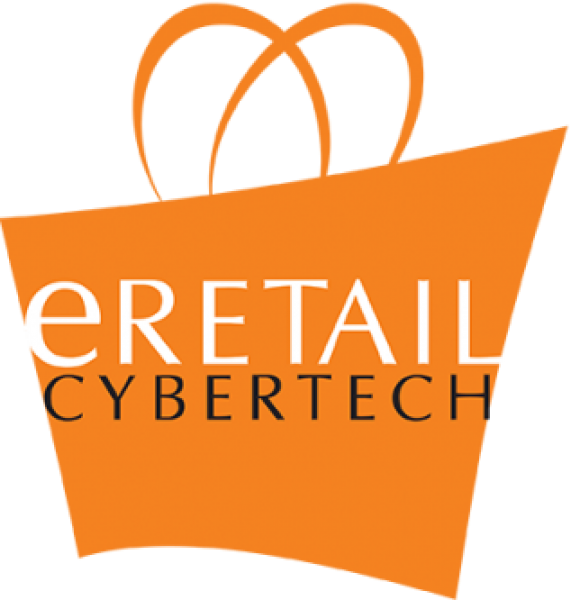 FlexiPOS user-friendly software developed to manage front-end store Point of Sale and Back-end operations in consumer-based market stores like Chain stores, Franchise stores, Supermarkets, Hypermarkets and many more.
FlexiPOS is a highly successful point of sale system offering the command and control businesses need to manage your operations more efficiently with local data storage, high processing power, networking capability and rich graphical user interface. FlexiPOS empowers your store operate without difficulty at time of server downtime as it is engineered to adopt offline mode by default when the network connectivity is lost. FlexiPOS provide scope to do transactions through different methods like Electronic Funds Transfer (EFT), Value Added Service (VAS) and Point-Of-Sale (POS) solutions at retail.
FlexiPOS keeps the Billing/POS (Store Front-end Operations) very simple for smoother transaction and ensures less waiting time for customers. Using the FlexiPOS is the best way to manage your store as it is fully scalable to any size or type of business to help you make your business a success with excellent features like Billing without mouse, Reprint bill, Refund option, Repeat function, Price and Quantity override, options of Pause, Overing, Item scanning, Subtotaling, immediate access to Hourly sales reports, SKU code search, POS keyboard mapping, Stock taking, Tranfer in and Transfer Out data, Shift-wise reading reports, Local purchases, Invoice printing and also specific features like Ad hoc discount, Suspend/Resume function and many more.
FlexiPOS keeps the Billing/POS (Store Back-end Operations) systematically with General features, Inventory, Promotions and Masters. All Back-end operations were designed to integrate the front-end data and generate different kind of reports to provide idea of store transactions, present position of the store and also allow designing promotional activity of the store further.
Article source: https://article-realm.com/article/Business/Ethics/416-eretail-cybertech-for-retail-management-software.html
URL
http://eretailtech.in
eRetail offers end to end solution to the retail industry. We offer solutions for a small single retail outlet to a chain of outlets. We offer solutions to the various segments of the retail industry like Fine dining restaurants, QSR, Supermarket, Book store, Ice Cream outlets, Fruits and Vegetable outlet, Fish and Meat stores, Wine stores to name a few. Our offerings include WMS system at the Warehouse, POS and backend solution for the store outlet. We offer client a choice of in premise as well as cloud solutions. We have recently launched our Android APP for Food & Beverage segment.
Comments
No comments have been left here yet. Be the first who will do it.
Statistics
Publishing
Articles:
44,440
Categories:
202
Online
Active Users:
969
Members:
9
Guests:
960
Bots:
14005
Visits last 24h (live):
1227
Visits last 24h (bots):
17874
Articles Archive