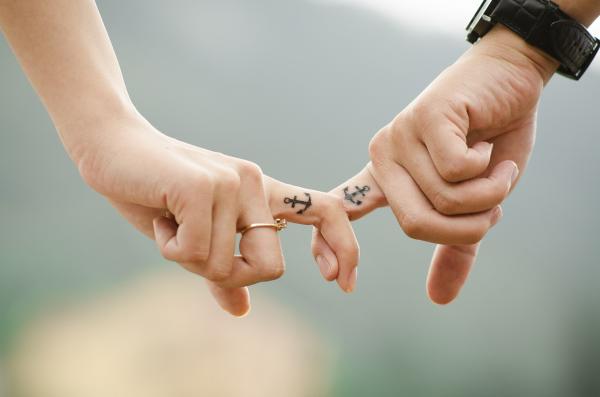 Agency downgrades Parrish Medical Center debt
FLORIDA TODAY Business Briefs(Photo: Created by FLORIDA TODAY)Buy Photo
Hospital downgrade
S&P Global Ratings recently downgraded Parrish Medical Center's revenue debt to "BBB" from "BBB+" Parrish Medical Center's revenue debt.
"The negative outlook reflects our opinion that the organization's overall profile was strained, given significant losses in the most recent fiscal year, driven by some non-recurring items but also operational challenges, coupled with declining liquidity," S&P Global said in a statement. " This leaves PMC with less flexibility to absorb its historically weak results."
S&P went on to say "We could lower the rating further if PMC is unable to demonstrate improvement in operating performance such that it meets budgeted expectations in fiscal 2016, balance-sheet metrics were to deteriorate with cash on hand decreasing below 150 days', or the center were to issue additional debt."
Space Coast Tech Council event
A group of local entrepreneurs will offer their take on marketing trends and the "evolution of the customer buying journey" from 8-9:30 a.m. June 16 at the Melbourne. The event is being put on by the Space Coast Tech Council.
On the panel at the June 16 event will be Jeff Piersall of Space Coast Business, a locally-published publication; Joshua Adams, owner of Rock Paper Simple, a local marketing company; Eryck Dzotsi, senior director at Merkle Inc., Avery Pantedosi, founder and chief executive officer of LOIS safety system, a personal safety system created for realtors; Michelle Crawford, chief executive officer of Society+; and Michael Crown, founder of FracTEL.
For Information contact Gary Sulski, Space Coast Tech Council, at 321-724-5400 e-mail gary@melbourneregionalchamber.com.
Harris contract for IT services
Harris Corp. recently was awarded a four-year, $30 million follow-on contract to provide IT systems and support services to dental clinics that serve U.S. Army, Navy and Air Force personnel and dependents around the world. The contract, which includes one base year and three one-year options, was received during the fourth quarter of Harris' fiscal 2016.
The U.S. Army Dental Directorate awarded Harris the contract to provide requirements analysis, software programming and development, system interface support, testing, deployment, operations and maintenance, help desk, training, and program management.
Harris also will support more than 25 software modules currently in production, while continuing to work on new opportunities for innovation, such as advanced image processing technology that compares dental images.
Harris has supported the Army Dental Directorate program since 2008 under a variety of contracts.
To submit a Business Brief contact Wayne T. Price at 321-242-3658 or wprice@floridatoday.com.
Read or Share this story: http://on.flatoday.com/1XarD8F
Article source: https://article-realm.com/article/Internet-Business/Auctions/36-Agency-downgrades-Parrish-Medical-Center-debt.html
Comments
No comments have been left here yet. Be the first who will do it.