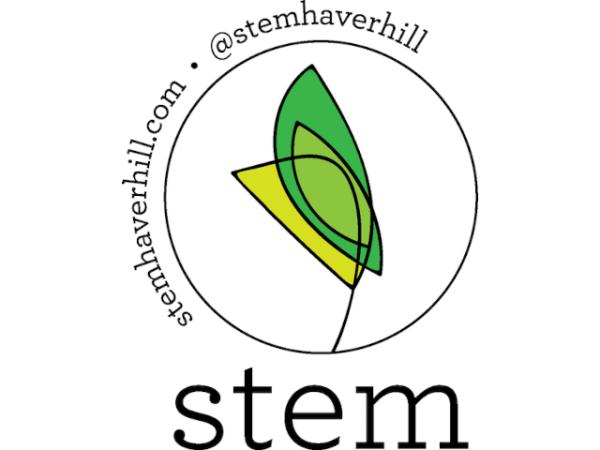 Stem Haverhill today announced that sponsorship opportunities are available for the second annual Green Goddess Invitational golf tournament, to take place on September 11, 2023 at the Renaissance Golf Club in Haverhill.
The Green Goddess Tournament (GGI) is a unique and original event that promotes, celebrates and assists women operating in the traditional male-dominated fields of retail cannabis and golf. This year the tournament is benefiting Patriots Helping Vets, a Massachusetts non-profit that focuses on helping veterans heal through horticultural therapy and promoting veterans' rights to cultivate medicinal plants.
Sponsorships ranging from $2,500 to $6,500 are available for the event, said Stem Haverhill owner and tournament organizer Caroline Pineau. Pineau is encouraging cannabis and non-cannabis women sponsors and vendors to participate in the day.

"The first GGI was a fantastic success, and we're confident that this year's event will be even better. Our sponsorship packages are designed for maximum fun and brand exposure, our plans for the day are cool and inventive, and the buzz was so strong from our first tournament that more people inside the industry want to be part of the fun," Pineau said.
"This is more than a tournament. This is a movement about women, by women and for women," Pineau said.
Last year's GGI attracted nearly 300 women. This year Pineau anticipates 350 or more.
The sponsorship packages include branded Sativa foursomes (nine holes) and Indica foursomes (nine golf stations with skill workshops). Sponsors will be supporting the tournament's three main components: Women playing and learning golf, supporting Patriots Helping Vets, and supporting women in traditionally male-dominated field like golf and cannabis.
The tournament will feature golf skill clinics with WPGA professional Catherine McPherson and the Renaissance pro staff. There will also be yoga, spa treatments, reiki, collective art and painting projects, cannabis education workshops with guest speakers, live music, a DJ and a flower send-off.
Anyone interested in vendor or sponsorship opportunities should contact Angela Moreno at angela@stemhaverhill.com.
Article source: https://article-realm.com/article/Sports-Recreation/48808-Stem-Haverhill-announces-Second-Annual-Green-Goddess-Invitational-Golf-Tournament.html
Comments
No comments have been left here yet. Be the first who will do it.